Create amazing presentation videos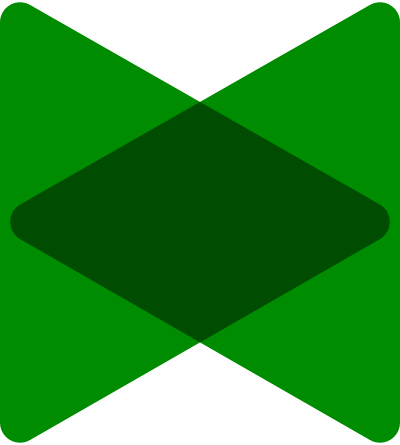 - remember stories from a presentation. Only 5% remember numbers*
Designing a memorable presentation can be difficult...
Binumi makes it easier with instant video templates for personal introductions, company overviews and product explainers.

Stand out from the crowd
Master business development with our video resources.

Work on videos as a team from different locations - countries, towns or company departments. The best ideas happen when you work together!
The benefits
Management and approval tools make for truly creative, organised teamwork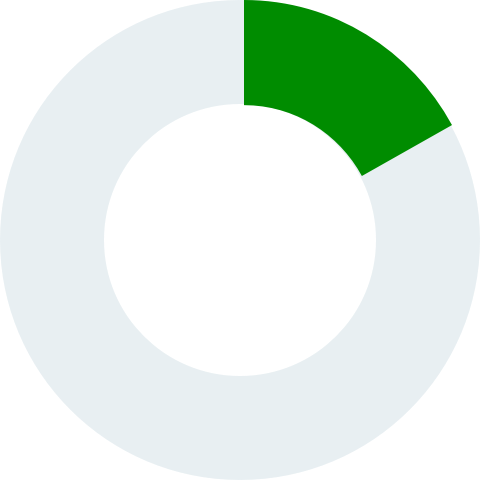 content
Millions of free-to-use multimedia clips, thousands of specialist templates. Your video is done and dusted in record time.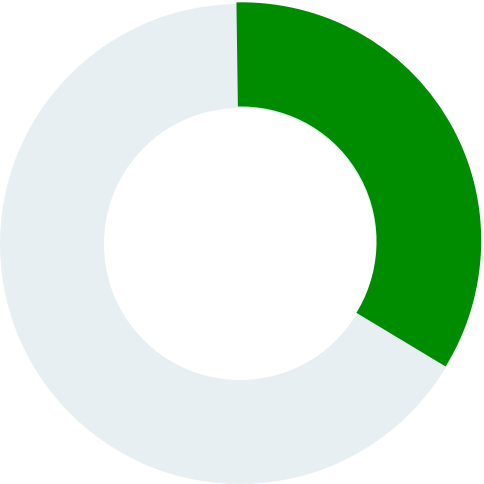 ease
Anyone can use the intuitive drag-and-drop editor. Everyone can get creative - even if they've never made a video before.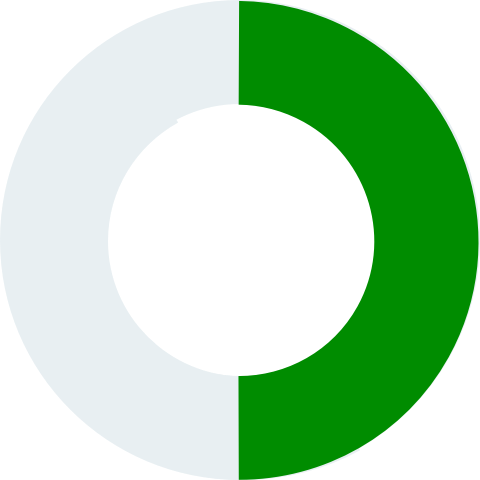 reach
How is your new video going down with customers? The admin dashboard provides everything you need, including analytics data.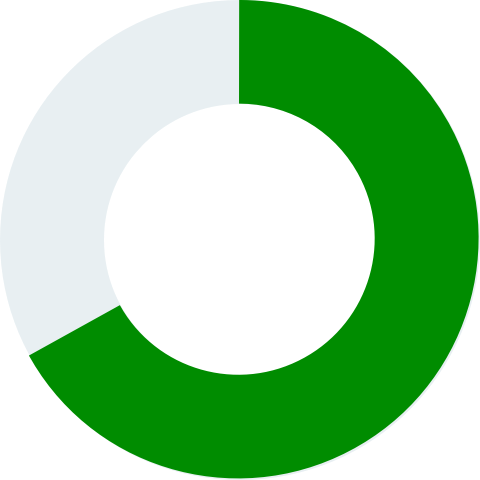 speed
Once it's finished, get it out there. Share in multiple formats and languages on whichever channel your audience likes to hang out on.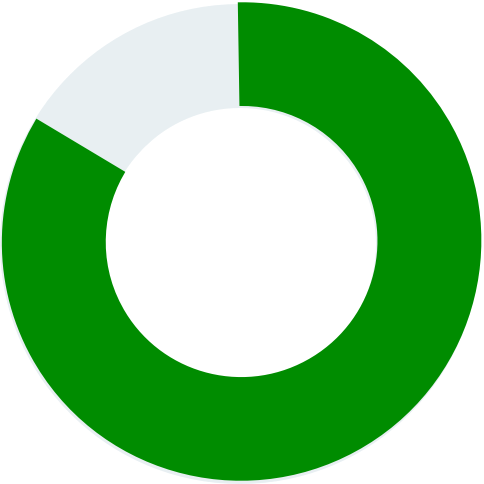 returns
Make localised, personalised versions of your videos. Share them with a targeted audience and your sales will start to accelerate.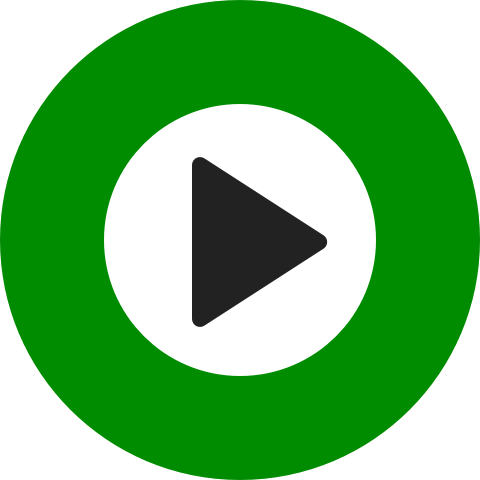 growth
More video output with less work. Binumi's video creation tools integrate seamlessly with your existing production process, technology and digital environment.
FAQs
Is Binumi free to use?
Binumi's Member plan is free. It provides a great experience, but it''s limited. For the full experience, upgrade to a paid plan.
What sort of plans do Binumi offer?
There are 3 plans available.

Member: Our free plan to show you how easy it is to create videos with purpose.

Team: For small businesses that want to create videos themselves.

Enterprise: For corporate, non-profit or educational partners with full video transformation needs. Enterprise plans include professional editing tools, white-label options and managed services.
How big is the Binumi content and video template library?
There are over 4.5 million multimedia clips in the Binumi footage library and we are not stopping there. Our content team and global partners add new clips every month. Most of our gorgeous content from around the world is only available to Binumi users.
People and businesses love us
Binumi have streamlined our entire process with a smart video library, and powered-up our sales team with marketing and product videos. We have had incredible engagement and an increase in sales; Binumi and video are our priority communication focus.
Bevan Schwaiger
Chairman, Integrum
Plans to suit everyone
Basic membership is FREE (no strings, no regrets). Join us... and start making amazing videos.
Want more bells and whistles? For the really cool stuff, go for one of the options below.

Bill monthly
Bill yearly
$ USD
Choose yearly billing, you'll save up to 69%
Great for the single user. Create, manage and share unlimited videos on any device. You get full access to our premium rights-cleared content, plus hundreds of ready-to-go templates.
Unlock a wealth of collaboration tools. If you make videos as a team, it's the perfect way to get together creatively. Unlimited access to thousands of ready-made templates, plus all premium rights-cleared content.
If you're a marketing agency, we've just made your life easier. Create branded videos at scale for clients, with no worries about licensing. Review & approval features, customisable fonts & graphics, everything you need for professional video creation.
Starter
Create unlimited HD videos
Unlimited sharing and downloads
Unlimited premium clips
Upload your own content
100's of video templates
Everything Starter has, plus:
1000's of video templates
Full template access
Team collaboration features
Shared team walls
Your custom brand fonts and graphics
Unlimited landing pages
Automated watermark, intros and outros
Team review and approval
Create brand controlled templates
Everything Team has, plus:
Agency license to serve up to 10 clients
Upload and manage your clients content
Client video walls by invite
Client management and reporting tools
Client review and approval features
Client custom brand fonts and graphics
Create client brand-controlled templates
White label options
Any device
5GB Storage
Lifetime license
Business license
Any device
100GB Storage
Lifetime license
Business license
Any device
150GB Storage
Lifetime license
Business license
Agency License
Create unlimited videos
Full HD
Instant editor
Unlimited premium clips
Partner content
100+ Templates
Create unlimited videos
Full HD
Instant editor
Unlimited premium clips
Partner content
1000+ Templates
Pro templates
Create unlimited videos
Full HD
Instant editor
Unlimited premium clips
Partner content
1000+ Templates
Pro templates
Upload your own content
Modify uploaded content
Upload your own content
Modify uploaded content
Upload team content
Upload custom fonts - 5
Upload brand graphics - 5
Upload your own content
Modify uploaded content
Upload team content
Upload custom fonts - 30
Upload brand graphics - 30
Personal video walls
Share and edit collaboratively
Project approval features
Personal video walls
Shared team walls
Share and edit collaboratively
Create your own template
Project approval features
Personal video walls
Shared team walls
Share and edit collaboratively
Create your own template
Project approval features
Unlimited sharing
Video downloads
10 x Video landing pages
Unlimited Video landing pages
Download MP4 and GIF's
Download multiple formats
Share directly to social media
More sharing options
Unlimited sharing
Video downloads
Unlimited Video landing pages
Unlimited Video landing pages
Download MP4 and GIF's
Download multiple formats
Share directly to social media
More sharing options
Unlimited sharing
Video downloads
Unlimited Video landing pages
Unlimited Video landing pages
Download MP4 and GIF's
Download multiple formats
Share directly to social media
More sharing options
Video report
Admin dashboard
Stats
Custom intros and outros
Watermark
Video report
Admin dashboard
Stats
Custom intros and outros
Watermark
Client management tools
White label