Limitless video output Instant video storytelling for business
Zero effort, a multitude of possibilities
Business
Let's make professional video stories together. Produced by us, tailored to you.
create
Order videos online and our experts will make them for you, or create your own stories in minutes using our intuitive drag-and-drop editor.
collaborate
Work on videos together across multiple teams and locations. Instantly review, re-edit and distribute different versions at scale.
scale
Order videos online or create your own stories. All finished videos can be re-edited and re-purposed as many times as you want.
organise
Make use of management and approval tools designed for efficient and organized teamwork. Sort, label, comment and communicate as you work.
Everything your team needs to create amazing videos... together.
You are the team that creates...
event videos that show people what they missed
Introductions to new team members
social media marketing campaigns
sales videos which inspire your target market
product launch videos to generate awareness
testimonial videos
thought leadership videos
Q&A videos to improve customer experience
brand control
Add your business branding to every video you make. It's simple to automate and control custom brand fonts and graphics.
content
Choose from millions of rights-cleared multimedia clips and thousands of ready-to-use video stories for every business purpose.
your multimedia
Upload and manage your video, image and music clips to create your own content repository using Binumi's digital asset management tools.
manage
Manage your teams and control the creation, collaboration and distribution of your videos using our multi-layered permissions and admin tools.
share
Share directly to social media, email and your Google drives. Download to your devices, share links and display your videos using our landing page feature.
analyse
Measure the impact of your videos, and team performance. Video report pages and the admin dashboard provide all the data you need.
See what's possible with Binumi
PATA, the historical tourism association, created a range of videos to lead various high profile events such as Luxperience in Australia.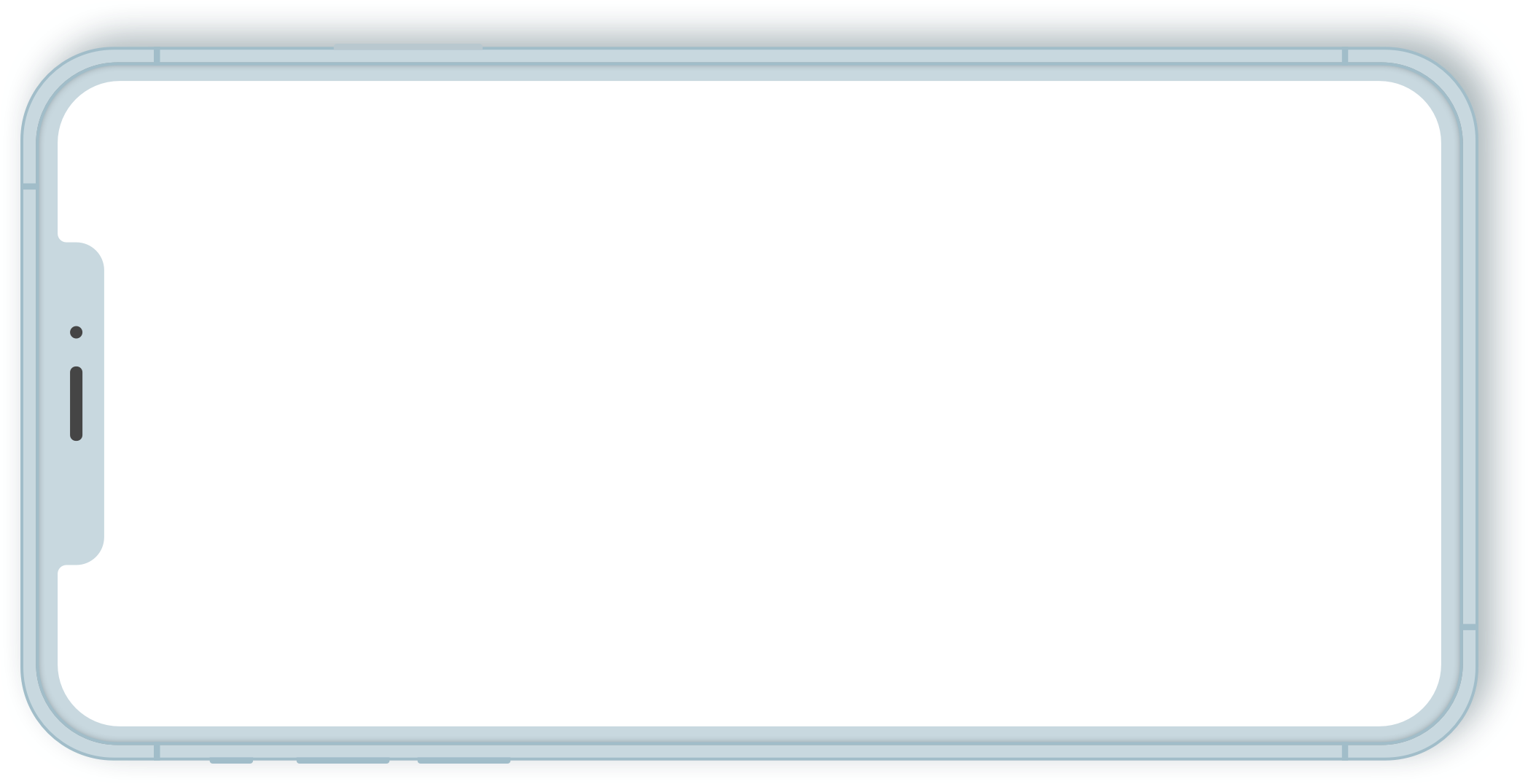 Binumi worked with Kabanga to create a corporate video highlighting its sustainability credentials to use for its finance roadshows. The video was repurposed for a mining trade show where they were a sponsor, meetings and social channels.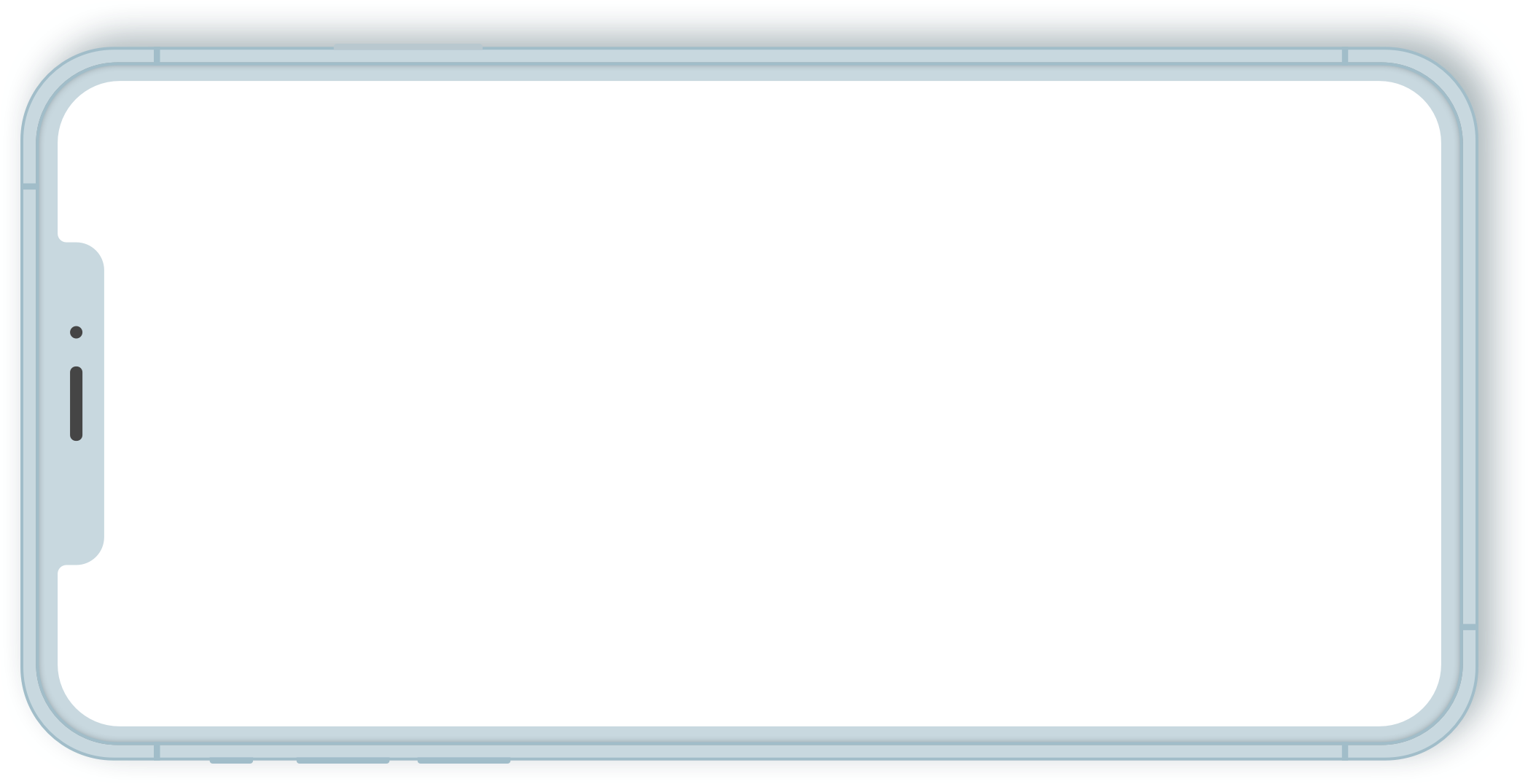 Integrum-Mitratech, a business optimisation platform, used Binumi to elevate awareness and accelerate sales by creating a range of social promo videos highlighting their value propositions and unique platform solution.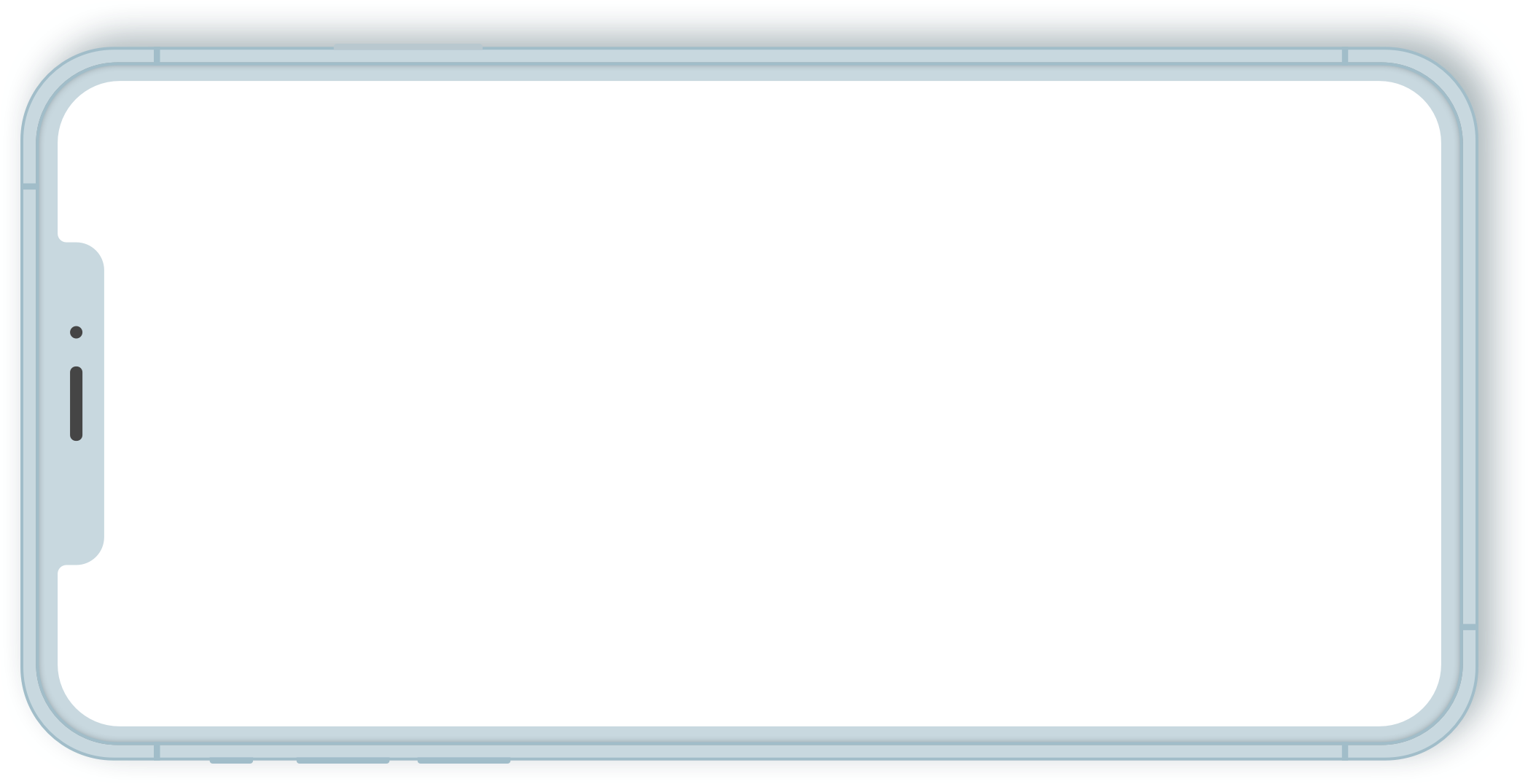 Let's grow your business together. Binumi will be with you every step of the way with creation, collaboration, content and digital asset management tools all in one place.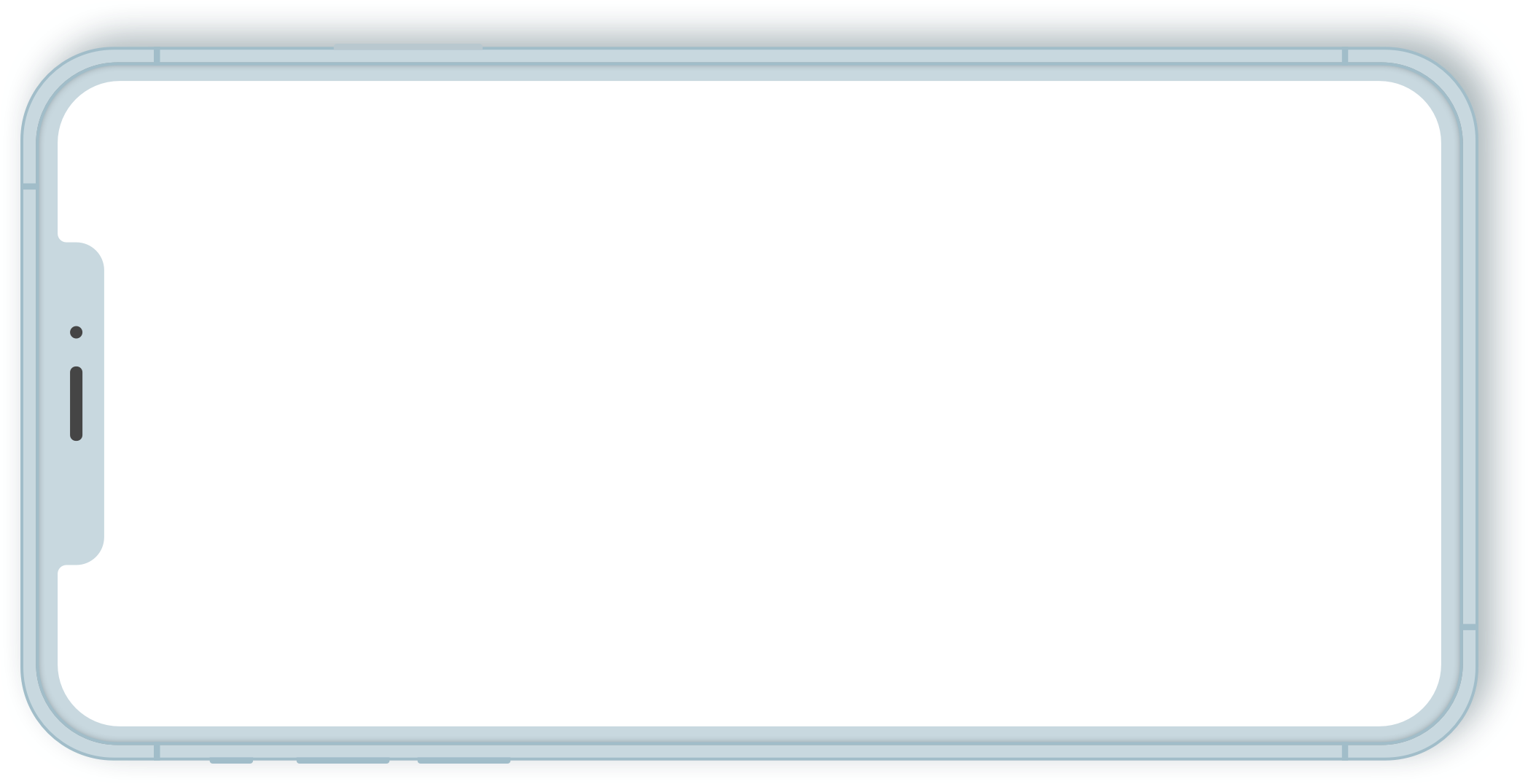 Everything you need to instantly ramp up your video efforts. Get our team on tap with video-on-demand, plus the full platform for you to create, collaborate, control and scale video production.
+ ONLY AVAILABLE FOR ENTERPRISE PLANS
We tailor plans to your business or enterprise needs
auto-sync
Your storyboard will be cut to fit the auto-sync
this can't be undone
click "make a copy" to apply the auto-sync to a duplicate file