Client video can be complicated.
We've made it simple
The easiest way to supply clients with video
Agency plan
Add video to your armoury
All the benefits of video… None of the hassle.
white-label
Make professional quality whitelabel videos in just a few minutes. It's a complete toolkit, designed specially for agencies, and it's effortlessly simple to use.
on-brand
It's easy to add clients' brand fonts and graphics to our video templates. Browse the huge content library, upload your own content, or mix and match.
scalable
Match your output to client demand, no matter how much they demand. When video is this simple, you can scale up… and up.
controllable
The admin dashboard gives you control over every video. Create in minutes, invite clients to view and approve, analyse the results.
Smart design, and a cost-effective licence just for agencies.
You are the Agency that makes...
event videos that show people what they missed
team member communications that inspire others
social media marketing campaigns
sales videos that lead to purchases
product launches to build customer awareness
testimonial videos
Q&A videos for a superb customer experience
Service clients with unlimited
video content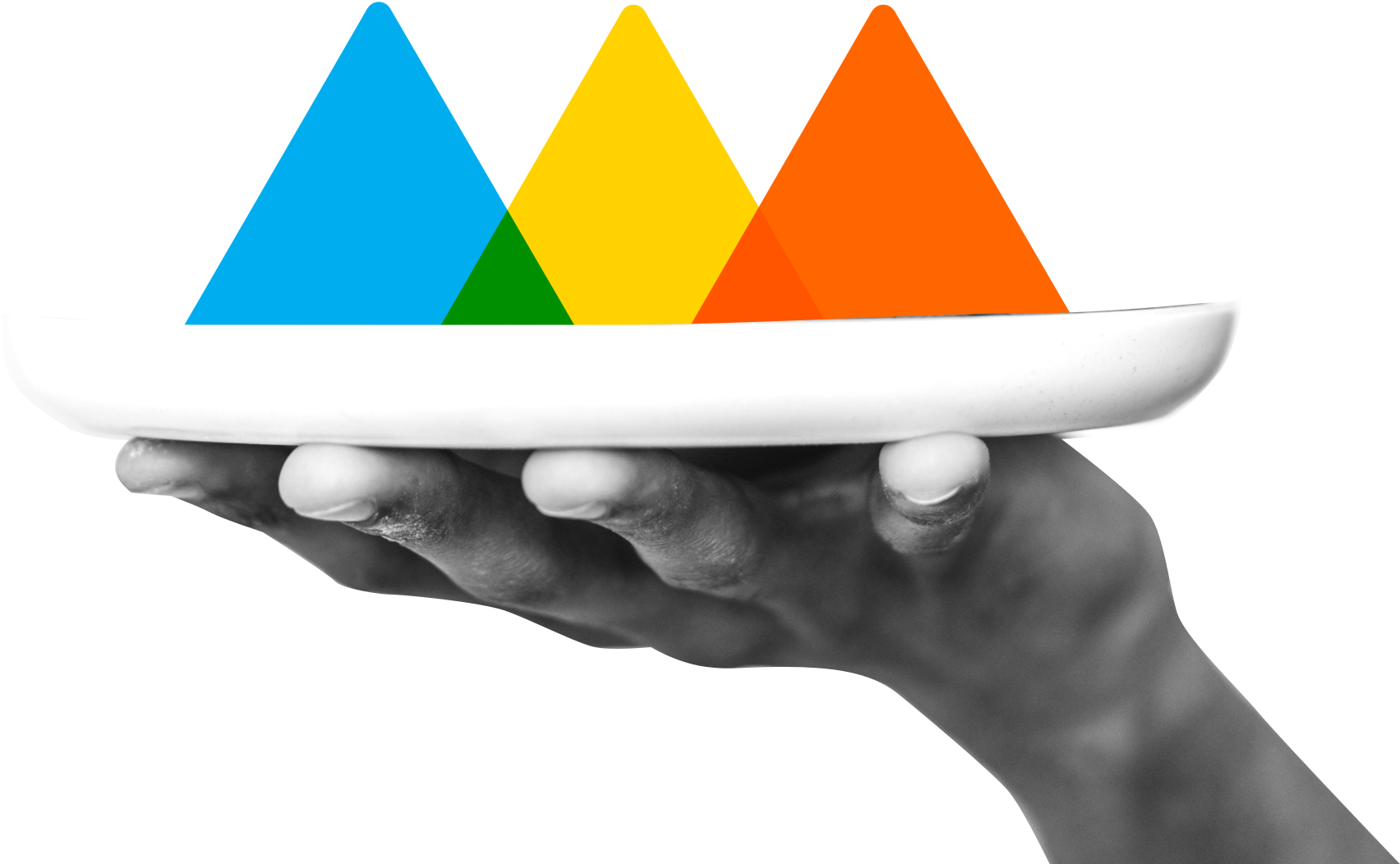 content
A huge choice of premium content and video templates. Make professional branded videos fast, and at scale.
create
The drag-and-drop editor is so easy. Anyone can master it, even with zero video experience.
license
Make and supply unlimited videos. There are no licensing worries. It's sorted out for you.
manage
Create together as a team. Collaborate, communicate and make your video perfect before clients see it.
repeat
Save time with locked and secure branded templates. Create one for each client, use it again next time.
localised
Make videos for global clients . You have a choice of multiple languages and characters.
Serious about the benefits of video? That's why you get full template access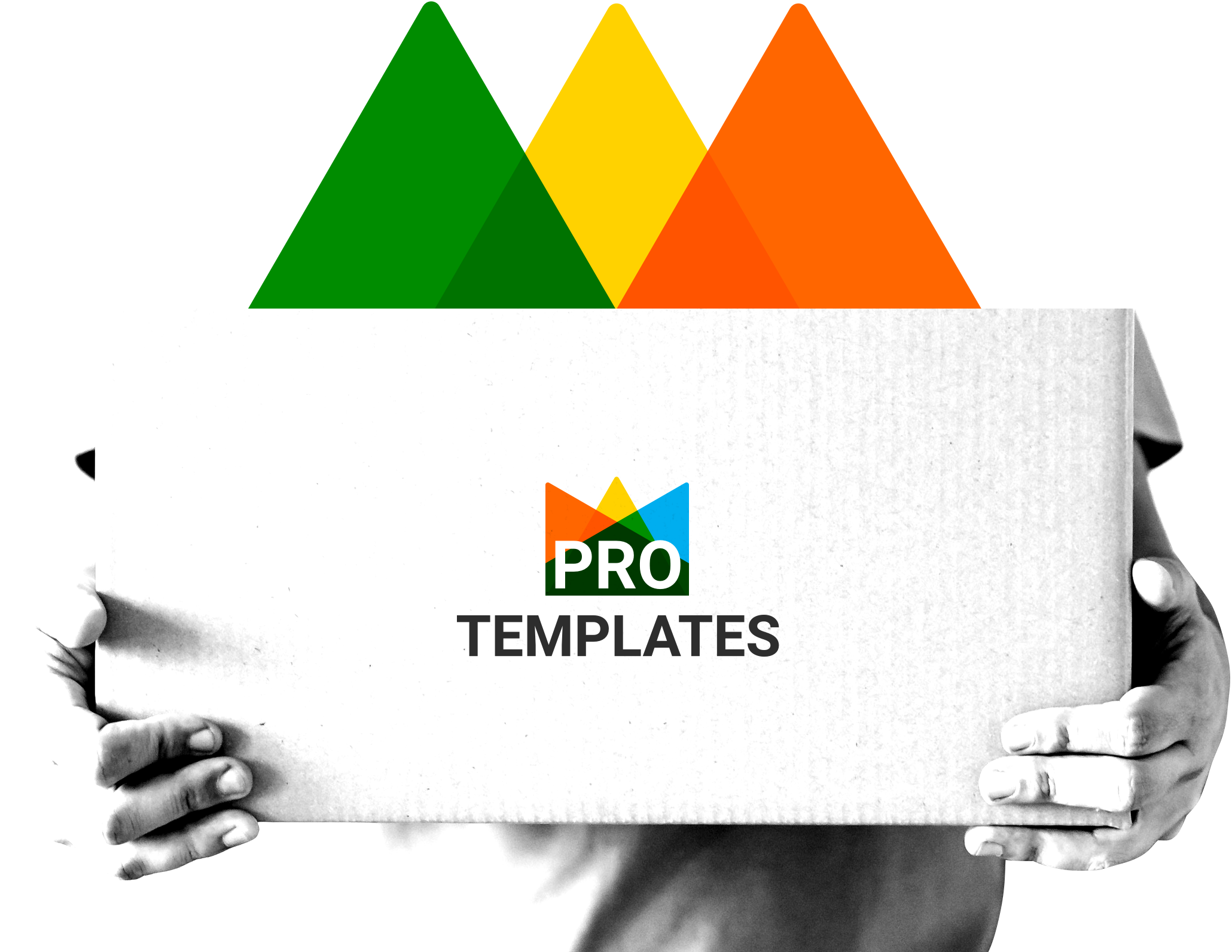 Next level marketing, internal comms and training templates with longer lengths, in-depth scripts and professional style guides.
Get together and get it done. Choose from 3,000 video templates. Whatever your story, we have a template for it.
Plans to suit everyone
Basic membership is FREE (no strings, no regrets). Join us... and start making amazing videos.
Want more bells and whistles? For the really cool stuff, go for one of the options below.

2GB total storage
Single user
Bill monthly
Bill yearly
$ USD
Choose yearly billing, you'll save up to 69%
Great for the single user. Create, manage and share unlimited videos on any device. You get full access to our premium rights-cleared content, plus hundreds of ready-to-use templates.
Unlock a wealth of collaboration tools. If you make videos as a team, it's the perfect way to get together creatively. Unlimited access to thousands of ready-made templates, plus all premium rights-cleared content.
If you're a marketing agency, we've just made your life easier. Create branded videos at scale for clients, with no worries about licensing. Review & approval features, customisable fonts & graphics, everything you need for professional video creation.
Starter
Create unlimited HD videos
Unlimited sharing and downloads
Unlimited premium clips
Upload your own content
100's of video templates
Everything Starter has, plus:
1000's of video templates
Full template access
Team collaboration features
Shared team walls
Your custom brand fonts and graphics
Unlimited landing pages
Automated watermark, intros and outros
Team review and approval
Create brand controlled templates
Everything Team has, plus:
Agency license to serve up to 10 clients
Upload and manage your clients content
Client video walls by invite
Client management and reporting tools
Client review and approval features
Client custom brand fonts and graphics
Create client brand-controlled templates
White label options
Any device
5GB Storage
Lifetime license
Business license
Any device
100GB Storage
Lifetime license
Business license
Any device
150GB Storage
Lifetime license
Business license
Agency License
Create unlimited videos
Full HD
Instant editor
Unlimited premium clips
Partner content
100+ Templates
Create unlimited videos
Full HD
Instant editor
Unlimited premium clips
Partner content
1000+ Templates
Pro templates
Create unlimited videos
Full HD
Instant editor
Unlimited premium clips
Partner content
1000+ Templates
Pro templates
Upload your own content
Modify uploaded content
Upload your own content
Modify uploaded content
Upload team content
Upload custom fonts - 5
Upload brand graphics - 5
Upload your own content
Modify uploaded content
Upload team content
Upload custom fonts - 30
Upload brand graphics - 30
Personal video walls
Share and edit collaboratively
Project approval features
Personal video walls
Shared team walls
Share and edit collaboratively
Create your own template
Project approval features
Personal video walls
Shared team walls
Share and edit collaboratively
Create your own template
Project approval features
Unlimited sharing
Video downloads
10 x Video landing pages
Unlimited Video landing pages
Download MP4 and GIF's
Download multiple formats
Share directly to social media
More sharing options
Unlimited sharing
Video downloads
Unlimited Video landing pages
Unlimited Video landing pages
Download MP4 and GIF's
Download multiple formats
Share directly to social media
More sharing options
Unlimited sharing
Video downloads
Unlimited Video landing pages
Unlimited Video landing pages
Download MP4 and GIF's
Download multiple formats
Share directly to social media
More sharing options
Video report
Admin dashboard
Stats
Custom intros and outros
Watermark
Video report
Admin dashboard
Stats
Custom intros and outros
Watermark
Client management tools
White label
auto-sync
Your storyboard will be cut to fit the auto-sync
this can't be undone
click "make a copy" to apply the auto-sync to a duplicate file