Boost growth with scaleable video
Powered by us, owned by you
The easiest way to service your clients with video
Agency
Create video stories for your clients and introduce a whole new revenue stream for your business.
create
Order videos online and our experts will make them for you, or create your own stories in minutes using our intuitive drag-and-drop editor.
collaborate
Work, manage and approve videos together across multiple teams and locations. Instantly re-edit and distribute different versions at scale.
scale
Embrace opportunities and adapt to changing client demand easily. Increase your revenue by delivering more and without compromise.
white-label
Add video to your armoury and brand all client interactions with your very own white-labelled platform.
Smart design, and a cost-effective licence just for agencies.
You are the Agency that makes...
event videos that show people what they missed
team member communications that inspire others
social media marketing campaigns
sales videos that lead to purchases
product launches to build customer awareness
testimonial videos
Q&A videos for a superb customer experience
Designed to service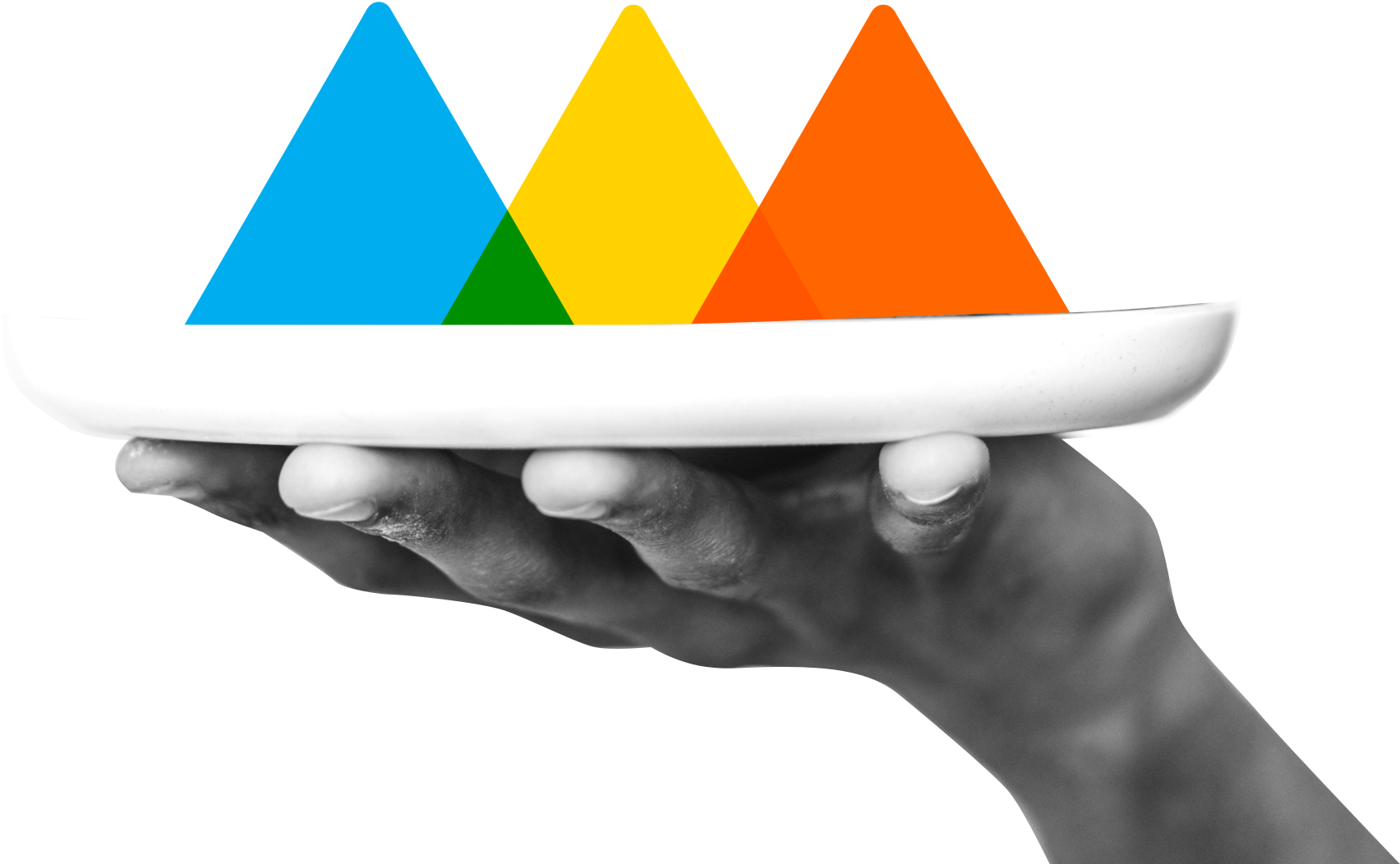 brand control
Design and publish client branded templates to simplify video creation at scale and on-brand for every client.
approval workflows
Assigning and approving is made easy review and comment features across the creative and distribution workflows.
client asset management
Upload and manage your clients' multimedia assets and create client specific content repositories using Binumi's digital asset management tools.
manage
Manage your teams and control the creation, collaboration and distribution of your videos using our multi-layered permissions and admin tools.
analyse
Measure the impact of your client videos and your team performance. Video report pages and the admin dashboard provides all the data you need.
license
Get a multiple client license so your agency can service video creation for all of your clients. Unlimited access to our rights-cleared content and platform.
See what's possible with Binumi
Everything you need to instantly ramp up your video efforts. Get our team on tap with video-on-demand, plus the full platform for you to create, collaborate, control and scale video production.
+ ONLY AVAILABLE FOR ENTERPRISE PLANS
We tailor plans to your business or enterprise needs
auto-sync
Your storyboard will be cut to fit the auto-sync
this can't be undone
click "make a copy" to apply the auto-sync to a duplicate file