More video, less effort
The video creation tool built for speed, designed for enterprise.
Limitless video output.
Powered by us, tailored to you.
Adaptable video creation platform configured for any business,
any digital environment, any audience.
corporate
Want more video output for less work? Effortlessly deliver limitless video to your customers, markets and teams.
channel partner
Increase your value. Add video creation and management to your services for clients, partners and resellers.
creative agency
Always meet video demand. Branded templates, pre-paid content and the best collaboration tools on the market.
integration
Easily integrate our whitelabelled tools, content and templates into your existing technology and products. It's configured to suit.
Videos on-brand, on-demand.
Curate your own universe of ready-to-use branded templates..
offer personalised sales videos to your
offer language-specific sales videos to your
offer personalised client onboarding videos to your
offer personalised customer support videos to your
offer updatable FAQ videos to your
offer case study videos to your
offer tailored applicant feedback videos to your
offer event promotion videos to your
offer thought leadership videos to your
offer event promotion to your
'financial services clients'
'industrial and manufacturing clients'
'tech and software clients'
'travel and tourism clients'
'risk management clients'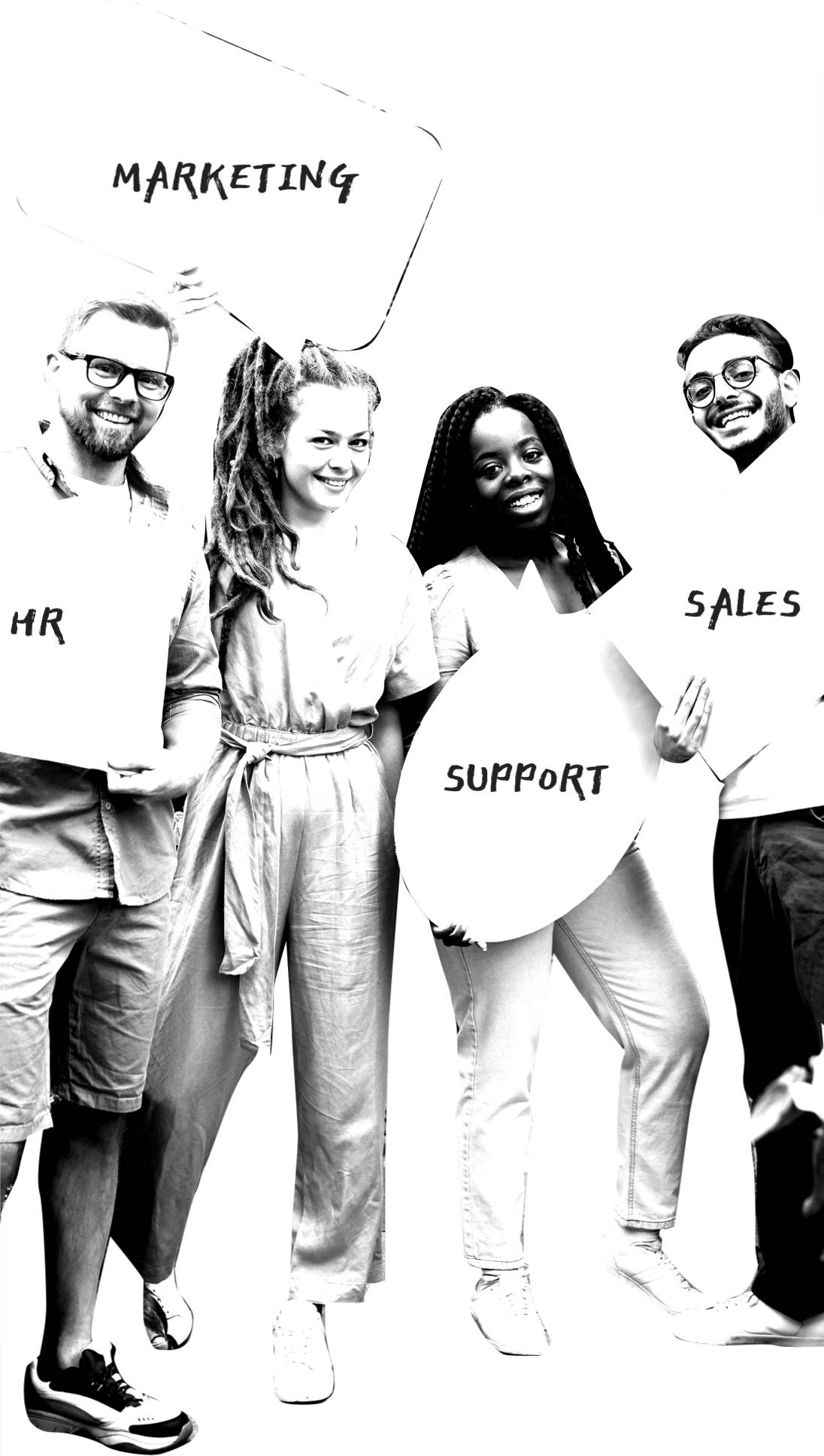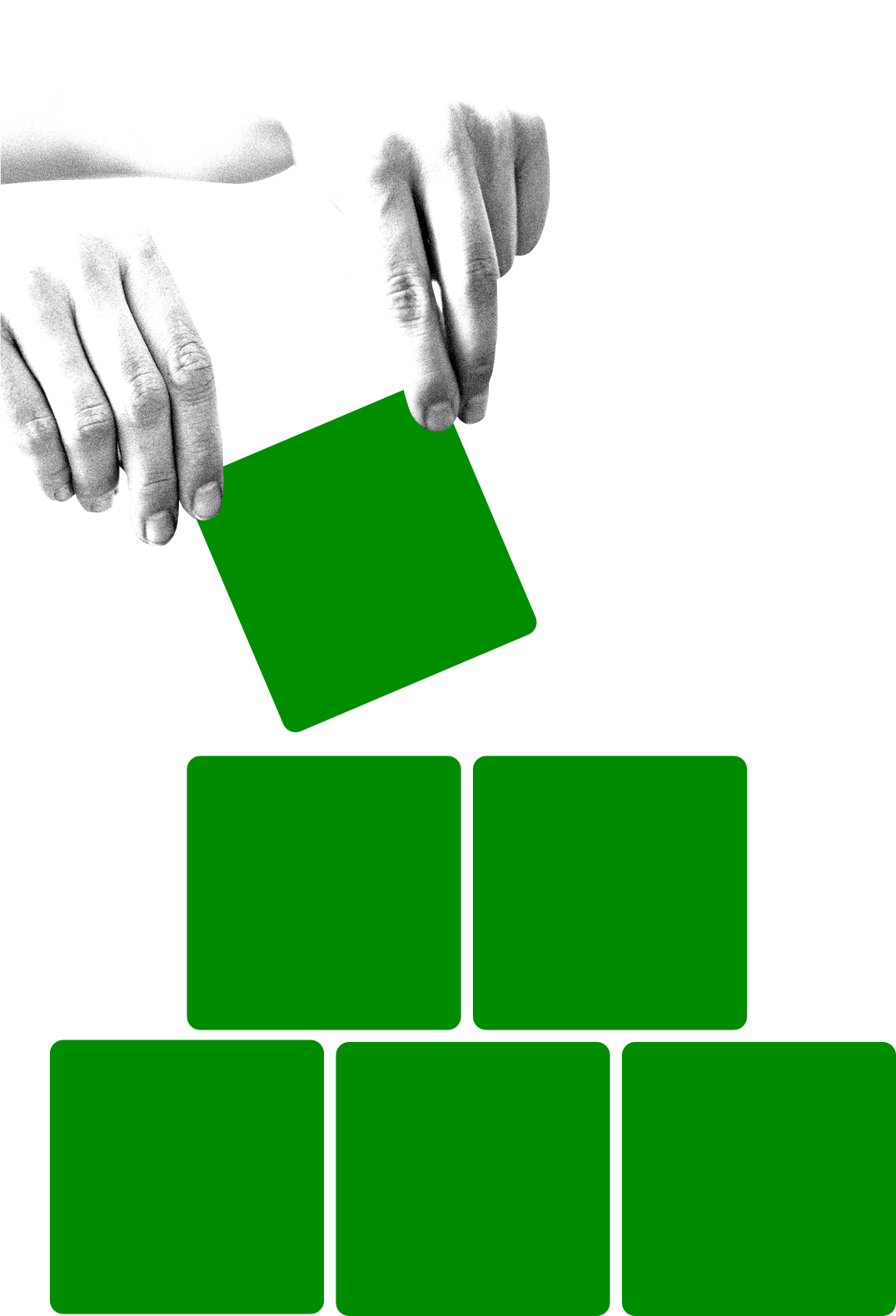 Make video your own
The videos could be for you, or created for your clients. You may want to engage, convert, grow an audience, inspire, educate or make an impact. With Binumi, anyone can become a professional video storyteller within minutes.
See features
lead generation
By creating timely, relevant videos in real time you optimise engagement and increase click-throughs.
conversion
Video boosts your conversion rate. It's as simple as that. Let's make video part of your customer conversation.
growth
Make localised, personalised versions of your videos. Share them with a targeted audience and your sales will start to accelerate.
on-brand
Everyone in your team, even a complete video novice, can easily maintain a consistent brand identity across every video.
controls
Stay in control of everything you produce. Powerful multilayered technology allows you to manage users, content and distribution.
cost-effective
Binumi is an affordable, all-in-one way to scale video communications and get ahead in today's digital landscape.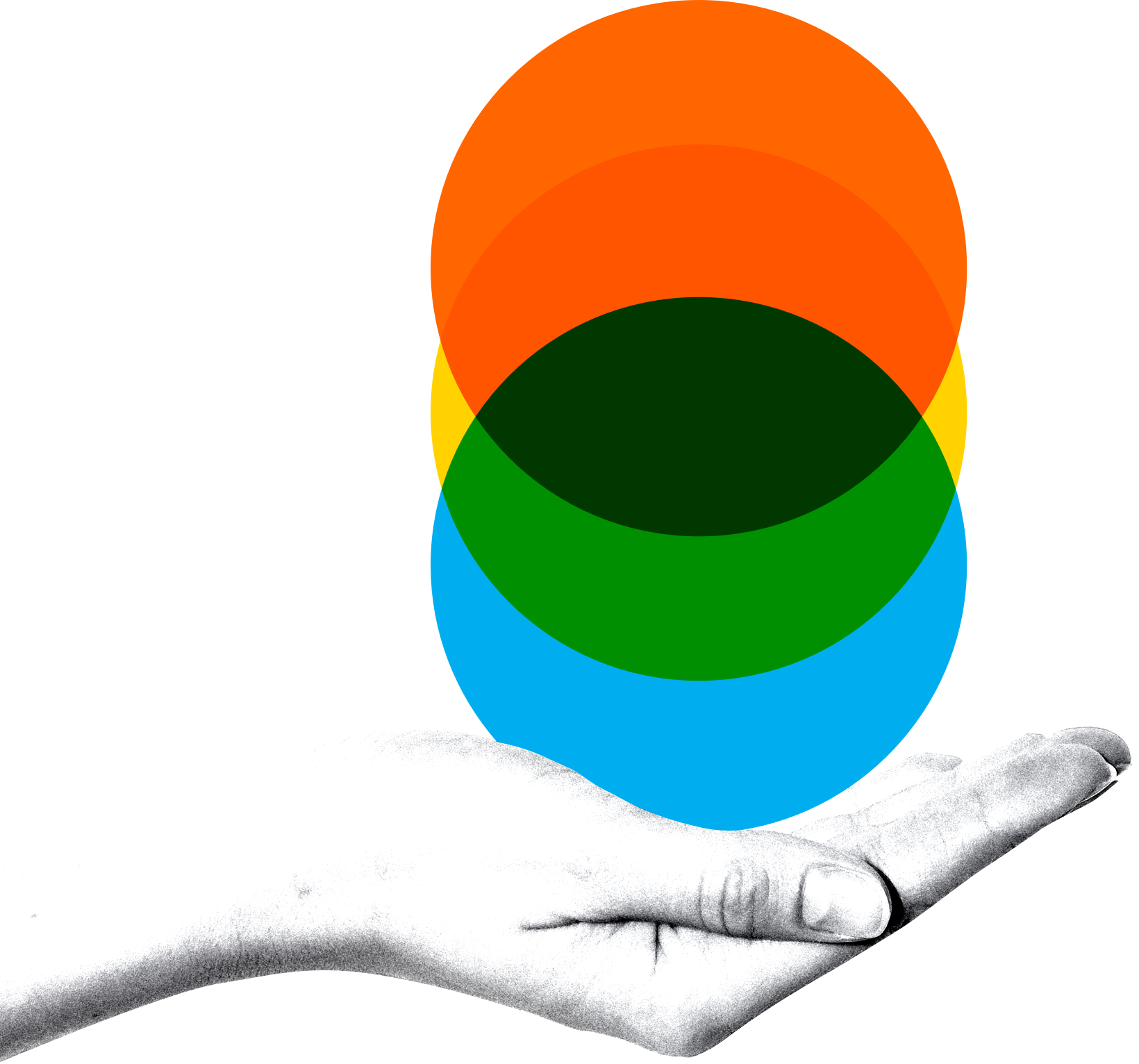 We will support you every step of the way
Our managed services help you achieve video goals and upskill your team for the future.
content generation
Work with our professional editors to solve complex production problems. When it comes to ongoing technical support, we have your back.
technical
Our tools easily integrate with your existing platform. We help you embed branding, sort out API integration and modular whitelabelled environments.
strategic
Strategic consulting keeps you keep up-to-date with new trends, technological advances and enhances the impact of your enterprise partnership.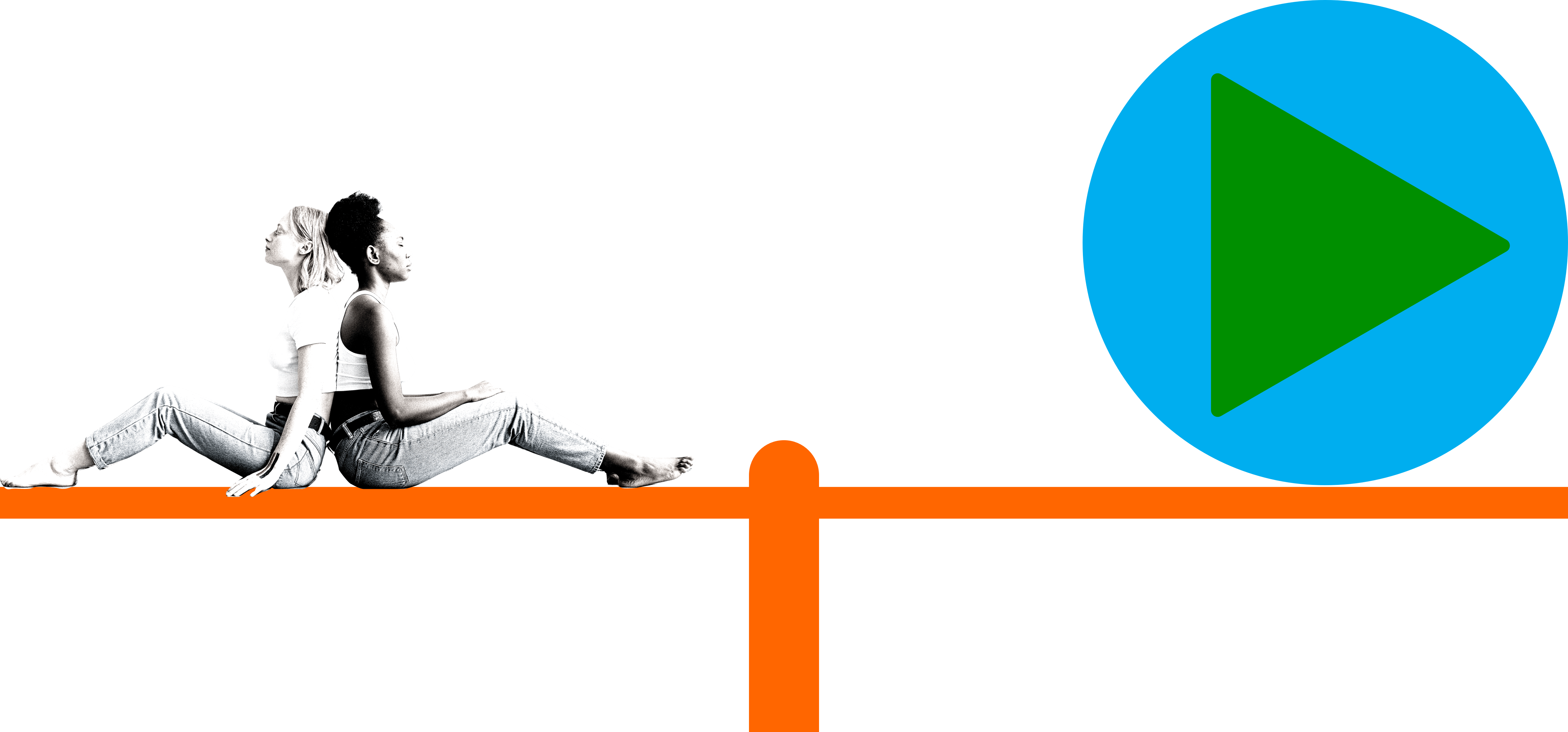 Enterprise plans, no limits
tailored to your needs
Access to managed services, whitelabel system-wide configuration, campaign publishing and a customised video projects library.
contact us
auto-sync
Your storyboard will be cut to fit the auto-sync
this can't be undone
click "make a copy" to apply the auto-sync to a duplicate file