Fully configurable video solution
Powered by us, designed for you
The video creation tool built for speed, designed for enterprise
Enterprise
Adaptable video creation platform configured for any business,
any digital environment, any audience.
corporate
Enable, manage and control your users and videos across multiple regions and product lines.
community
Empower your clients, users and communities with all the video storytelling tools and content they need.
white-label
Brand all client and team interactions with multiple white-labelled platforms.
integration
Easily integrate our tools, content and templates into your existing technology and plans.
Videos on-brand, on-demand.
Curate your own universe of ready-to-use branded templates.
offer personalised sales videos to your
offer language-specific sales videos to your
offer personalised client onboarding videos to your
offer personalised customer support videos to your
offer updatable FAQ videos to your
offer case study videos to your
offer tailored applicant feedback videos to your
offer event promotion videos to your
offer thought leadership videos to your
offer event promotion to your
'financial services clients'
'industrial and manufacturing clients'
'tech and software clients'
'travel and tourism clients'
'risk management clients'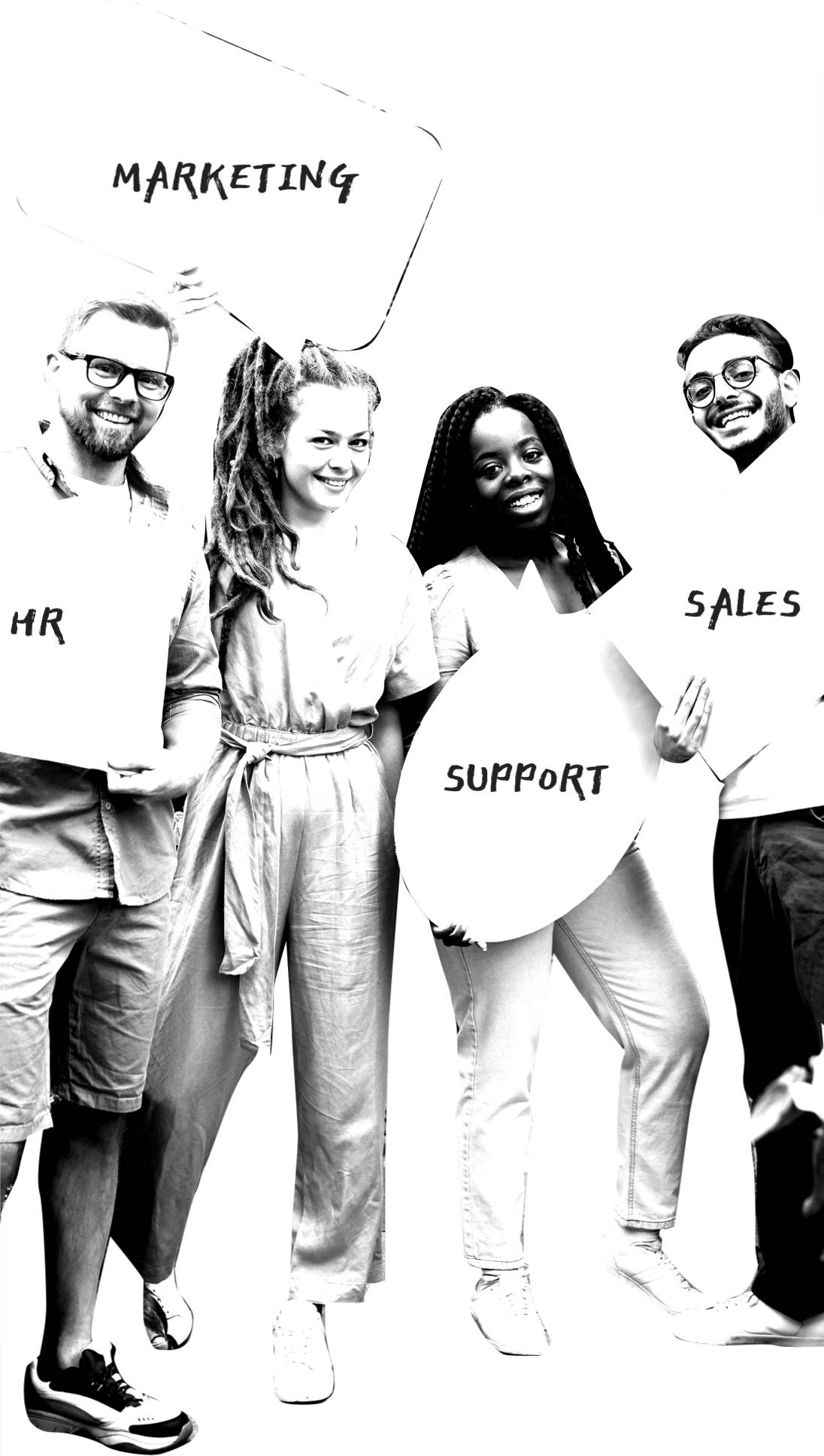 Designed for your ecosystem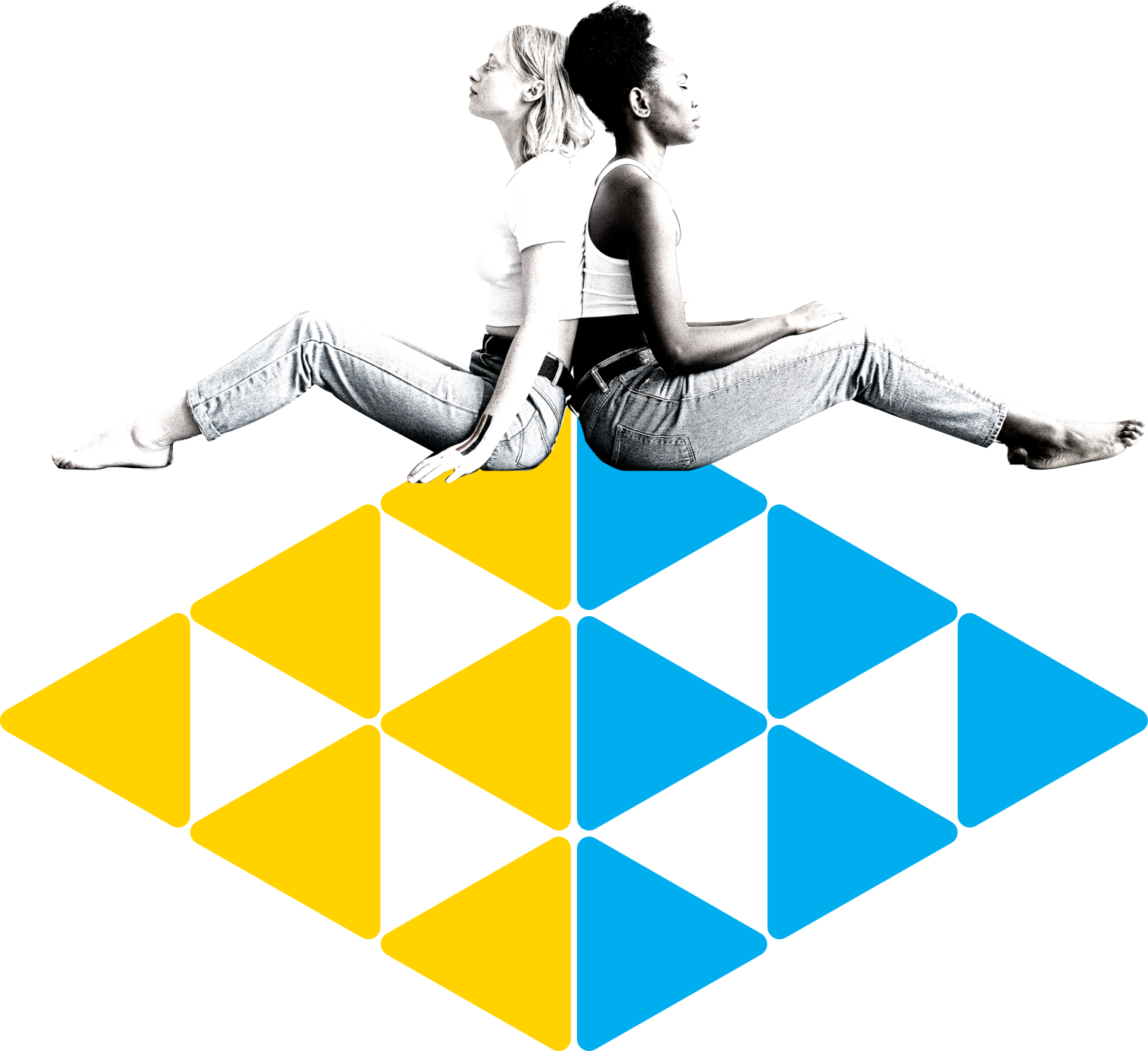 scale
Order videos online or create your own stories. All finished videos can be re-edited and repurposed as many times as you want.
control
Powerful multilayered technology allows you to manage users, the content they make, and distribution at an enterprise level.
enterprise asset management
Upload and manage your clients' multimedia assets and create specific client content repositories using Binumi's digital asset management tools.
client templates
Design and publish client-branded templates to simplify video creation at scale and on-brand for every client.
analyse
Measure the impact of your client videos, and your team's performance. Video report pages and the admin dashboard provide all the data you need.
license
Get a multiple client license to provide video creation for all of your clients. Control specific client access to our rights-cleared content and platform.
We support you every step of the way
Our managed services help your enterprise achieve success at every business level.

content production
Work with our professional editors to solve all storytelling and production workflows. When it comes to ongoing creative support, we have your back.
support
We can set up your white-labelled environments, build specific technical integrations, provide creative work shops and onboard your team.
strategic
We keep you up-to date with new trends, best practices and technological advances to maximise the impact of our solutions for your enterprise.
See what's possible with Binumi
Binumi worked with UNESCO on a campaign requesting UGC video submissions in which the public were invited to use the Binumi platform to make their own video stories on the COVID pandemic. Video submissions were moderated and repurposed for distribution across UNESCO events and marketing channels.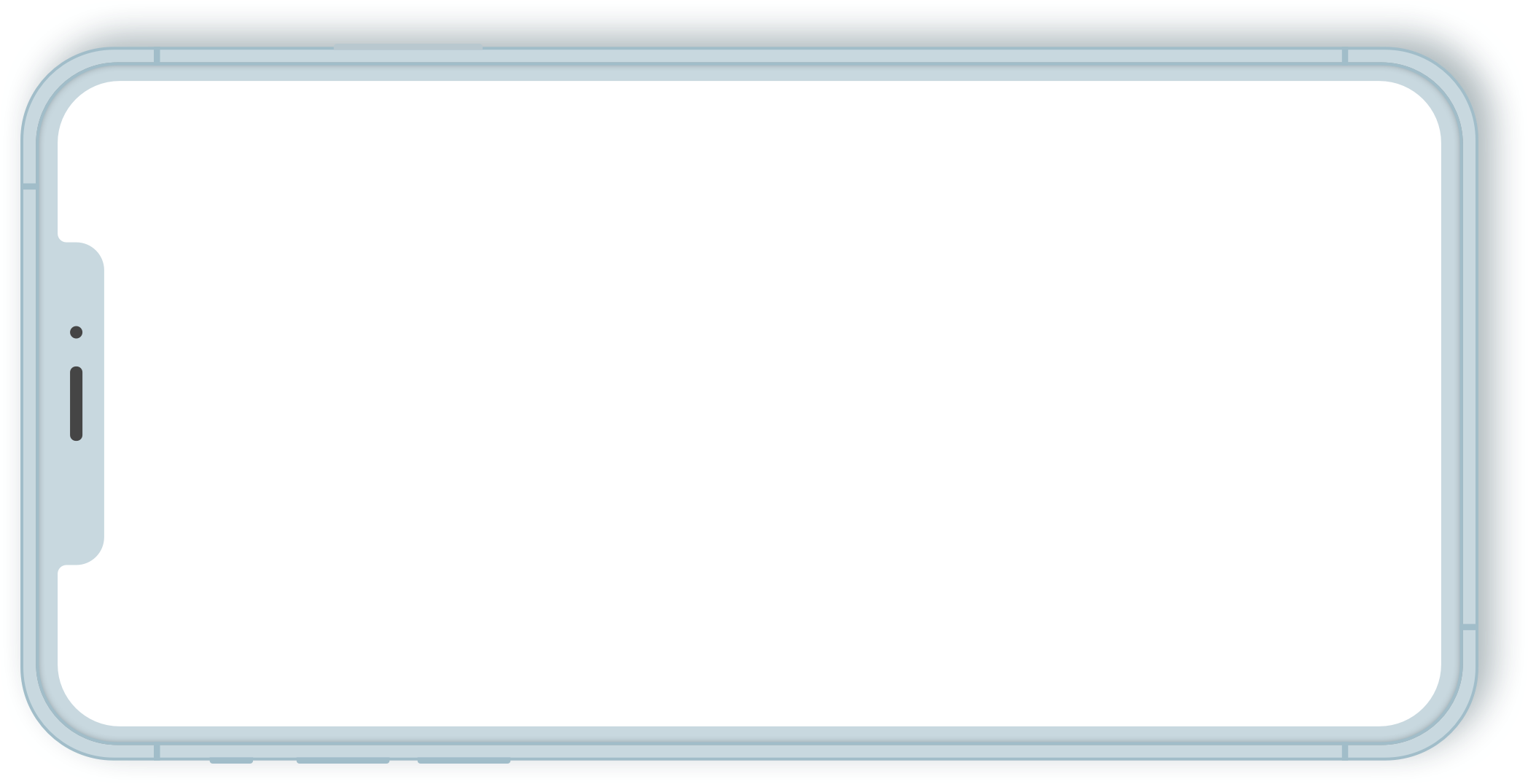 Binumi helps businesses to reap the rewards of video at scale across every function, from sales to marketing, HR, recruitment, training and more. Easily and efficiently scale your video output with Binumi.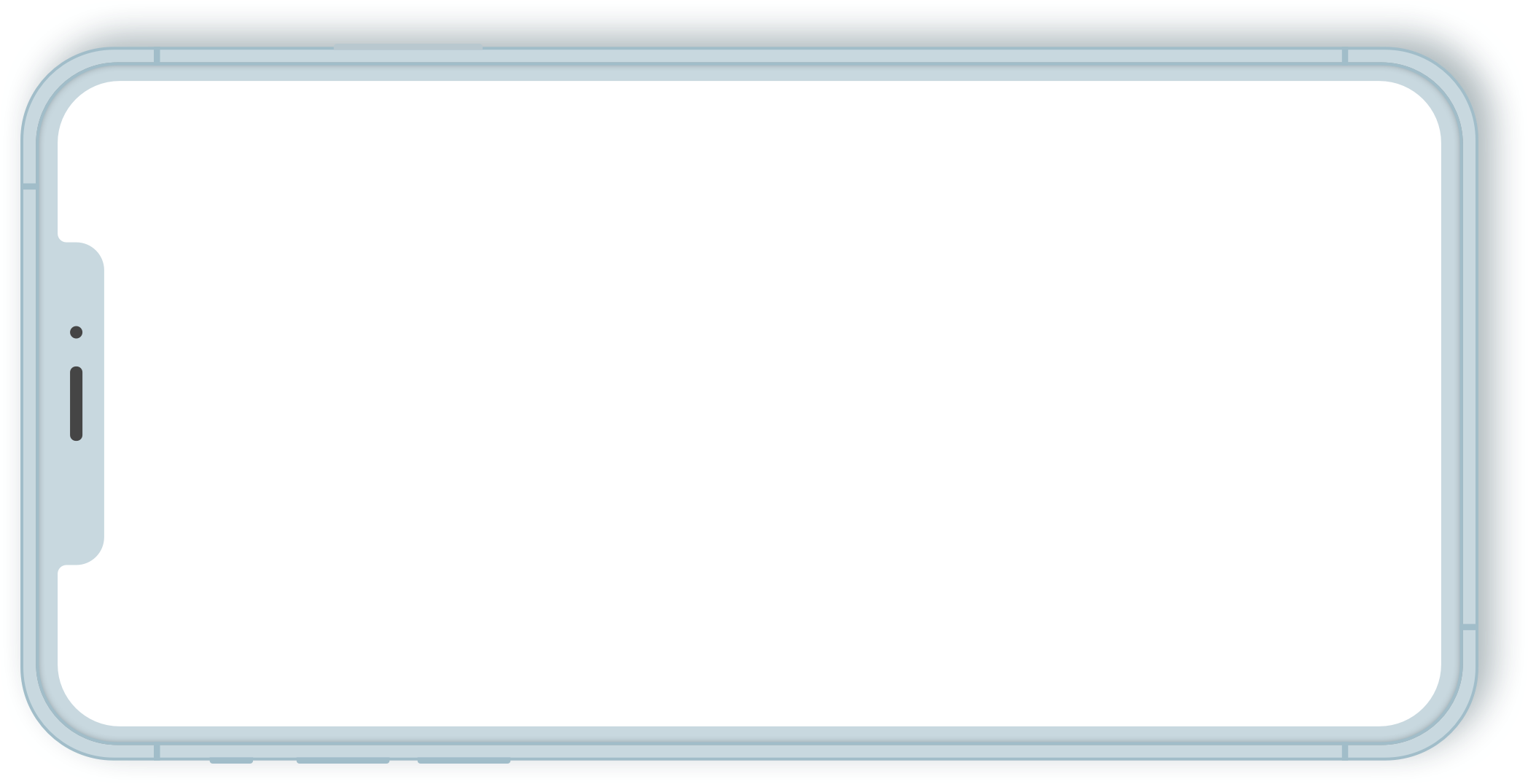 Binumi and Encyclopaedia Britannica partnered to launch LumieLabs, a digital storytelling experience designed to help students become skilled collaborators, communicators, and digitally literate with enhanced critical-thinking skills. Provide engaging learning experiences to your students with Binumi.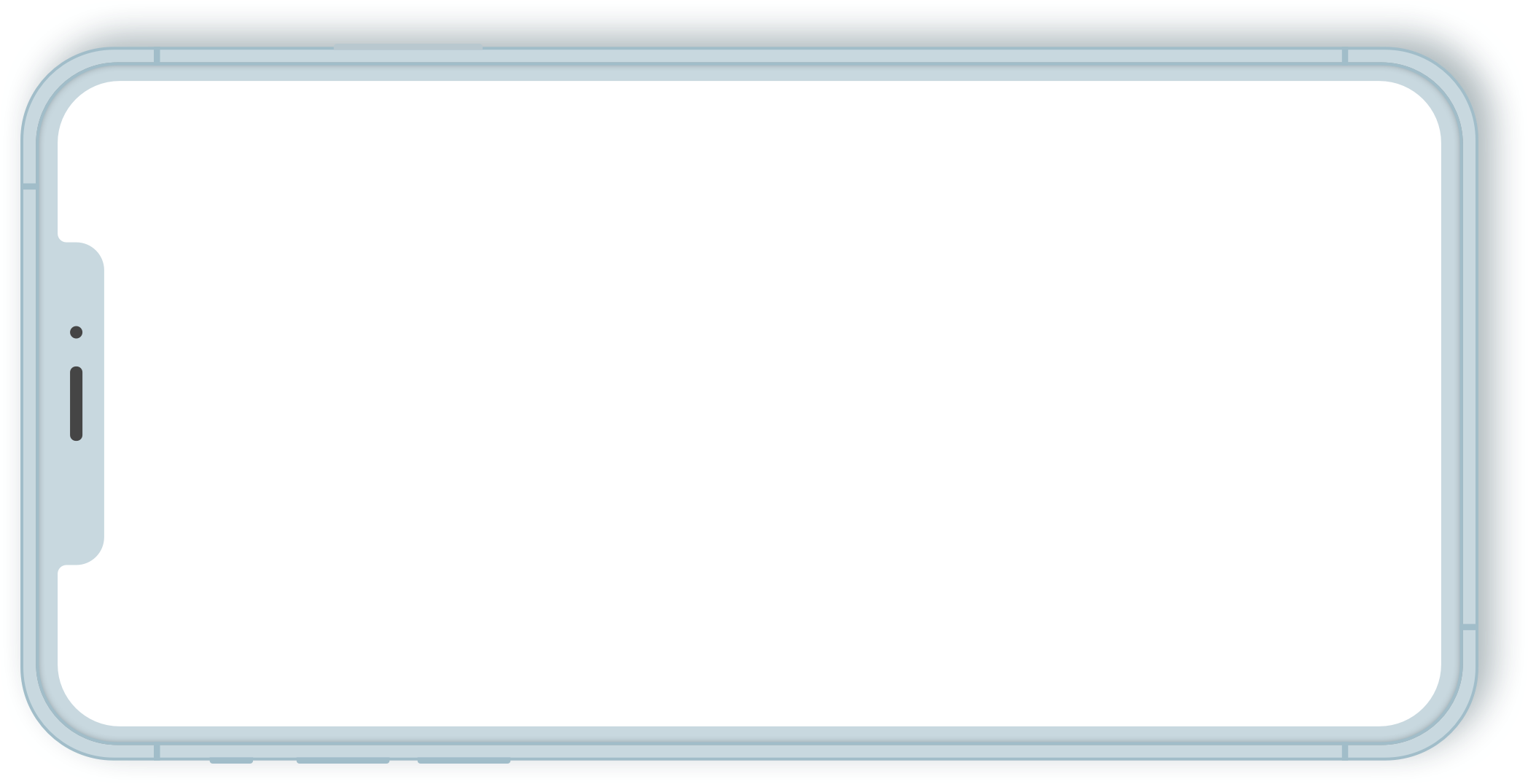 Binumi worked with MDEC, the Malaysian government's digital economy department, on a campaign to help SMEs grow their businesses by through effective use of video communications and upskilling individuals with creative skills in a rapidly evolving digital economy.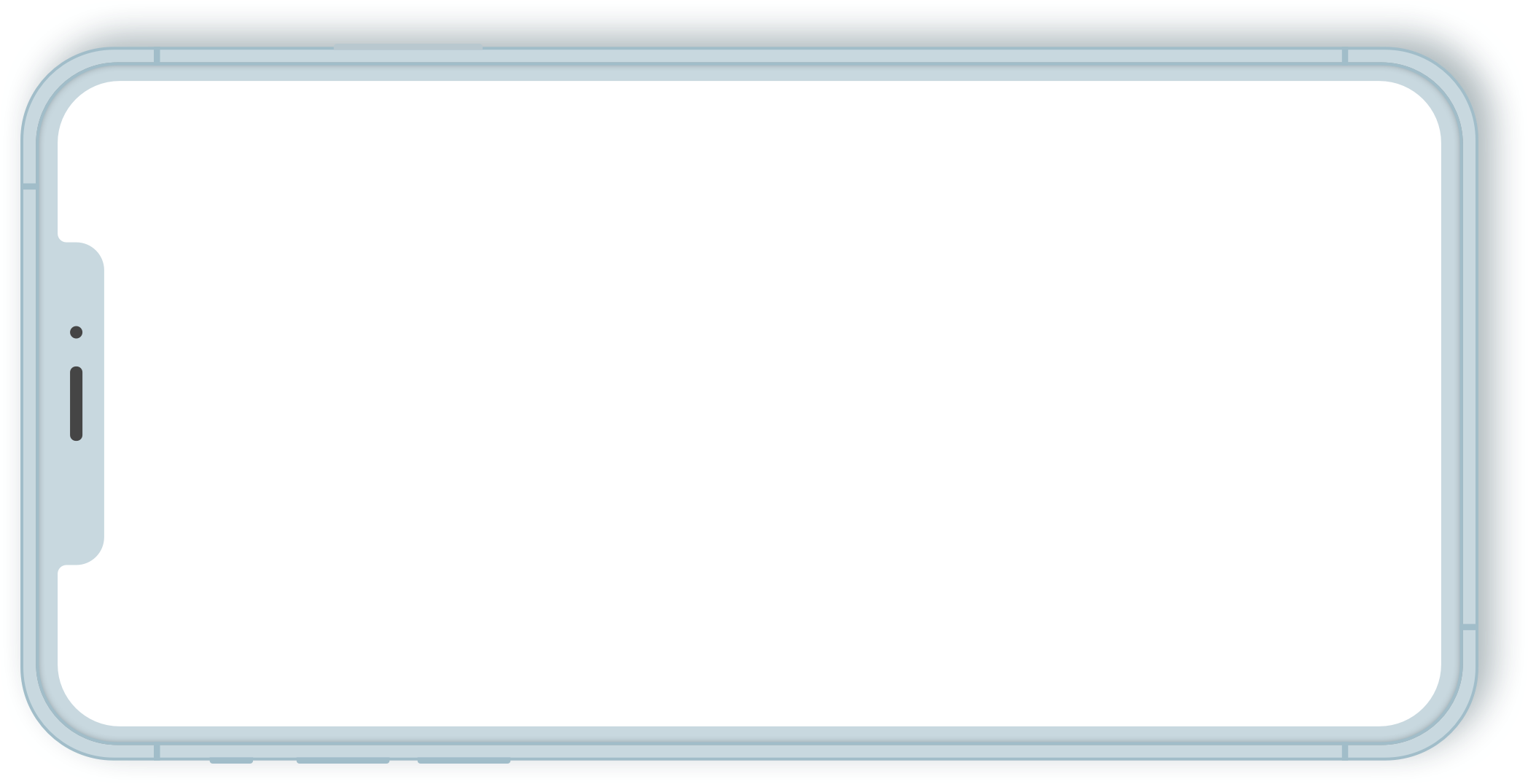 Everything you need to instantly ramp up your video efforts. Get our team on tap with video-on-demand, plus the full platform for you to create, collaborate, control and scale video production.
+ ONLY AVAILABLE FOR ENTERPRISE PLANS
We tailor plans to your business or enterprise needs
auto-sync
Your storyboard will be cut to fit the auto-sync
this can't be undone
click "make a copy" to apply the auto-sync to a duplicate file