Video drives business growth,
so why make it difficult?
Start creating professional video
in-house… effortlessly
Professional video for business,
made by you
Tailored enterprise packages for any purpose, any business and every audience.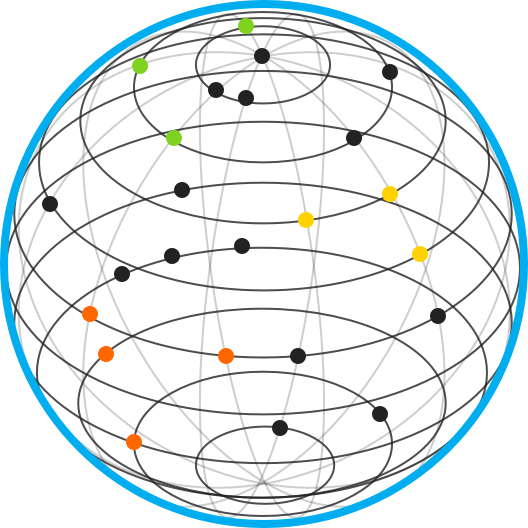 corporate
Kickstart your video communications with our managed services. Increase output and visibility using on-brand, ready-to-go templates.
channel partner
Generate revenue with a configurable white-labelled platform to sell to clients as your own.
creative agency
Our video creation platform has all the tools and content you need to service every clients' video requirements.
integration
Integrate video creation into your own workflow and platforms using our configurable API technology.
Videos on-brand, on-demand
Curate your own universe of ready-to-go branded templates for any purpose.
enable your teams with compliance training videos or offer them to your
offer personalised sales videos to your
offer language-specific sales videos to your
offer personalised client onboarding videos to your
offer personalised customer support videos to your
offer updatable FAQ videos to your
offer case study videos to your
offer tailored applicant feedback videos to your
offer event promotion videos to your
offer thought leadership videos to your financial services clients
industrial and manufacturing clients
tech and software clients
travel and tourism clients
Make video your own
The videos could be for you, or created for your clients. You may want to engage, convert, grow an audience, inspire, educate or make an impact. Anyone can quickly become a professional video storyteller with Binumi.
See features
lead generation
By creating timely, relevant videos in real time you optimise engagement and increase click-throughs.
conversion
Personalised video boosts your conversion rate. Let's make it part of your customer conversation.
growth
Share localised versions of your videos targeted to specific audiences to accelerate your sales.
on-brand
Everyone in your team can easily maintain a consistent brand identity across every video.
controls
Powerful multilayered technology allows you to manage users, content and distribution.
cost-effective
An affordable, all-in-one way to scale video communications and get ahead in today's digital landscape.
We will support you every step of the way
Binumi's managed services help you achieve your video goals and upskill your team for the future.
content generation
Work with our professional editors to solve complex production projects.
technical
API integration and modular white-labelled environments for your organisation.
strategic
Strategic consulting to enhance the impact of your enterprise partnership.
Join the businesses
that are already transforming their teams
We provide marketing services to some of the worlds biggest corporate and financial clients. With Binumi, we have been able to provide professional videos localised to every country, language and demographic at incredible scale and speed while keeping cost-effective.
Louise Naughton, Content Director, Industry Dive
Everyone understands the power of video storytelling for business, we wanted to empower our customer marketing teams to master video marketing. Our combined solution provides just that.
David Fairfull, CEO, Metigy
Binumi have streamlined our entire process with a smart video library, and powered-up our sales team with marketing and product videos. We have had incredible engagement and an increase in sales; Binumi and video are our priority communication focus.
Bevan Schwaiger, Chairman, Integrum
We worked with Binumi in a global campaign to help young people tell their stories during COVID-19. It has been a great way to connect with our community.
Sue Vize, UNESCO
We have been working with Binumi's team to create video for our digital and online course materials. It's been a chance to revive and update all our existing content, and make it accessible for the next generation of learners.
Glenn Wilson, Executive Editor, Wiley
auto-sync
Your storyboard will be cut to fit the auto-sync
this can't be undone
click "make a copy" to apply the auto-sync to a duplicate file