enable teams to create video stories at scale
content
Discover thousands of ready-to-go stories and 4 million multimedia clips

tools
Enable teams to instantly create videos using the powerful drag-and-drop editor

collaborate
Easily share ideas and videos across teams and clients with video walls and instant messaging

uploads
Store company content in a cloud-based management system for teams to access

secure
Manage your teams and ecosystem with multi-layered admin controls

modular
Design and integrate a video ecosystem perfectly configured for your organisation
become a binumi enterprise partner
Offer whitelabelled video ecosystems to your clients. Design and manage modular video environments containing ready-to-go video stories curated for specific client needs.
get a video ecosystem
for your organisation
Binumi works directly with your organisation to provide a complete video ecosystem for all internal and external video communications, with ready-to-go video stories and multi-level support and integrations.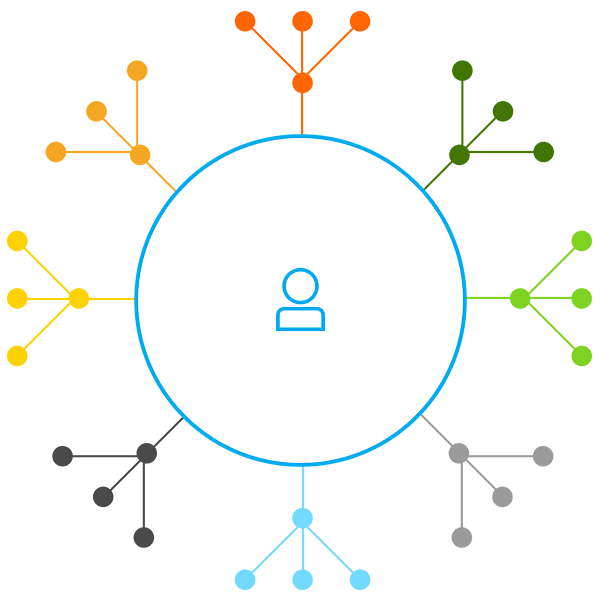 technical services
Integration
Whitelabel
Configurations
professional services
Training
Consultancy
Strategy

creative services
Production
Scripting
Voiceover
auto-sync
Your storyboard will be cut to fit the auto-sync
this can't be undone
click "make a copy" to apply the auto-sync to a duplicate file