Lightning-fast, scalable video creation
Power video storytelling for your
business with our people and platform
The end-to-end video solution
for your business
Get the experts and tools to make cost effective professional-grade video at scale.
Collaborate, manage and share all from one place.
We've made scaling
video output easy
Designed for unparalleled efficiency. Access our managed services, a universe of content and all the creation, collaboration and management tools you need to grow your video output.
See why businesses love us
Generali's account managers were empowered with their own personalised videos. Binumi enabled unlimited video creation by simply adding a photo or video clip, meaning no one was left behind. Power your account management, business development or lead generation teams with Binumi.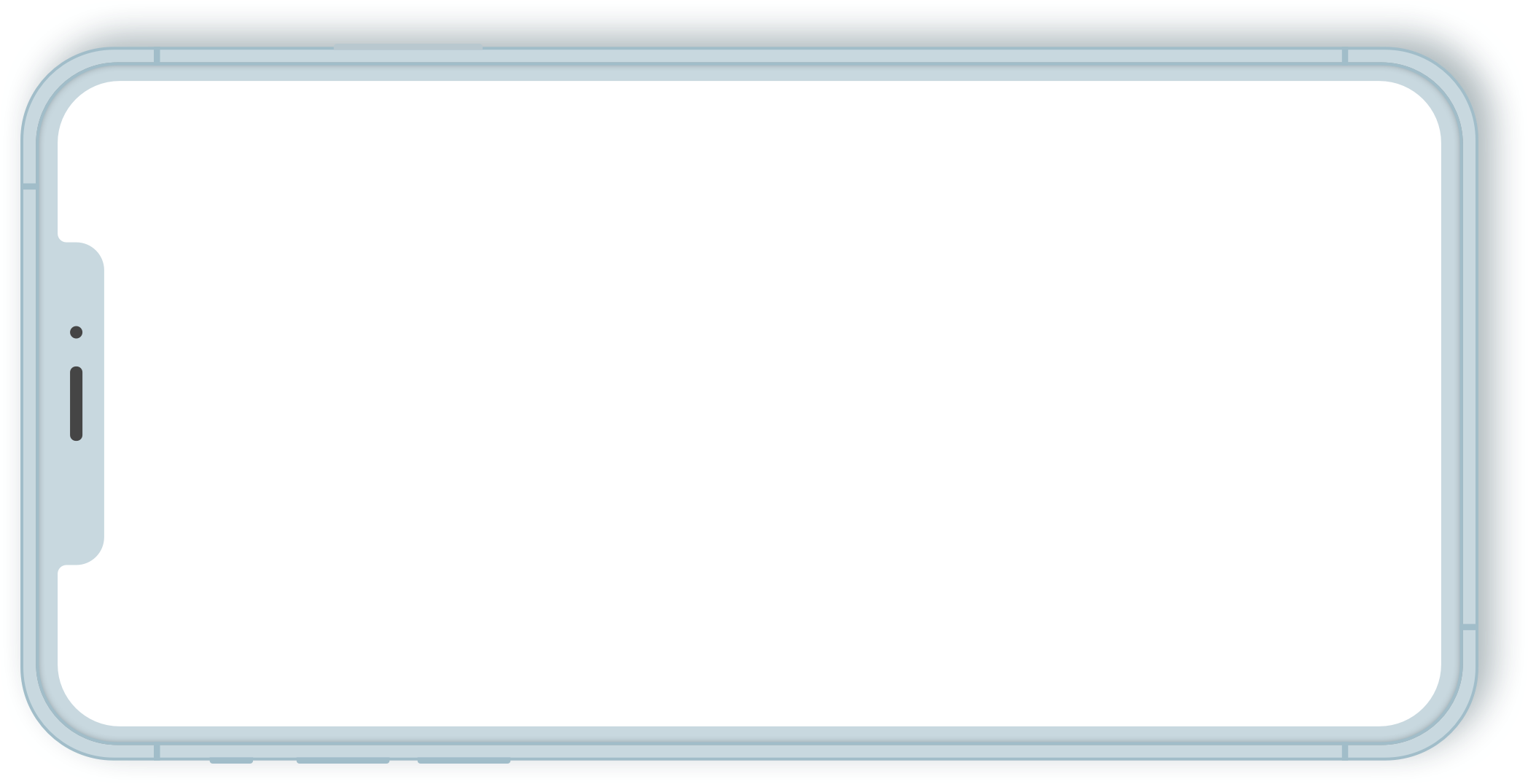 Togher Construction used Binumi to create a series of health and safety videos to promote best practices onsite. Workers are able to view videos on their mobile devices in different languages anytime. Audit trails can be captured to mitigate claims and reduce insurance premiums.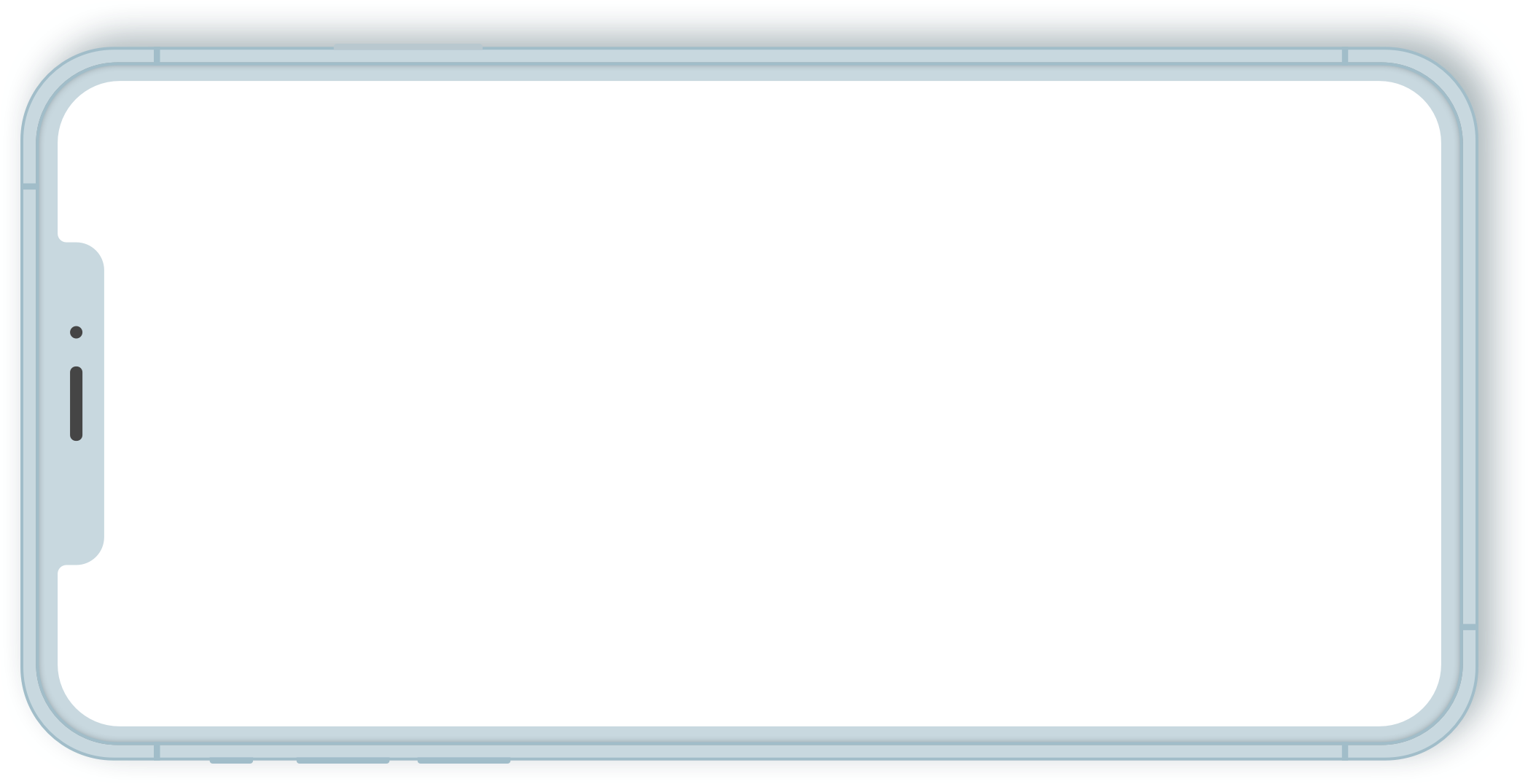 EdisonLearning created a series of sales, marketing and product videos for their B2B campaigns. These videos were used to power sales meetings, events of all sizes, website engagement, direct mail outs and various digital marketing campaigns.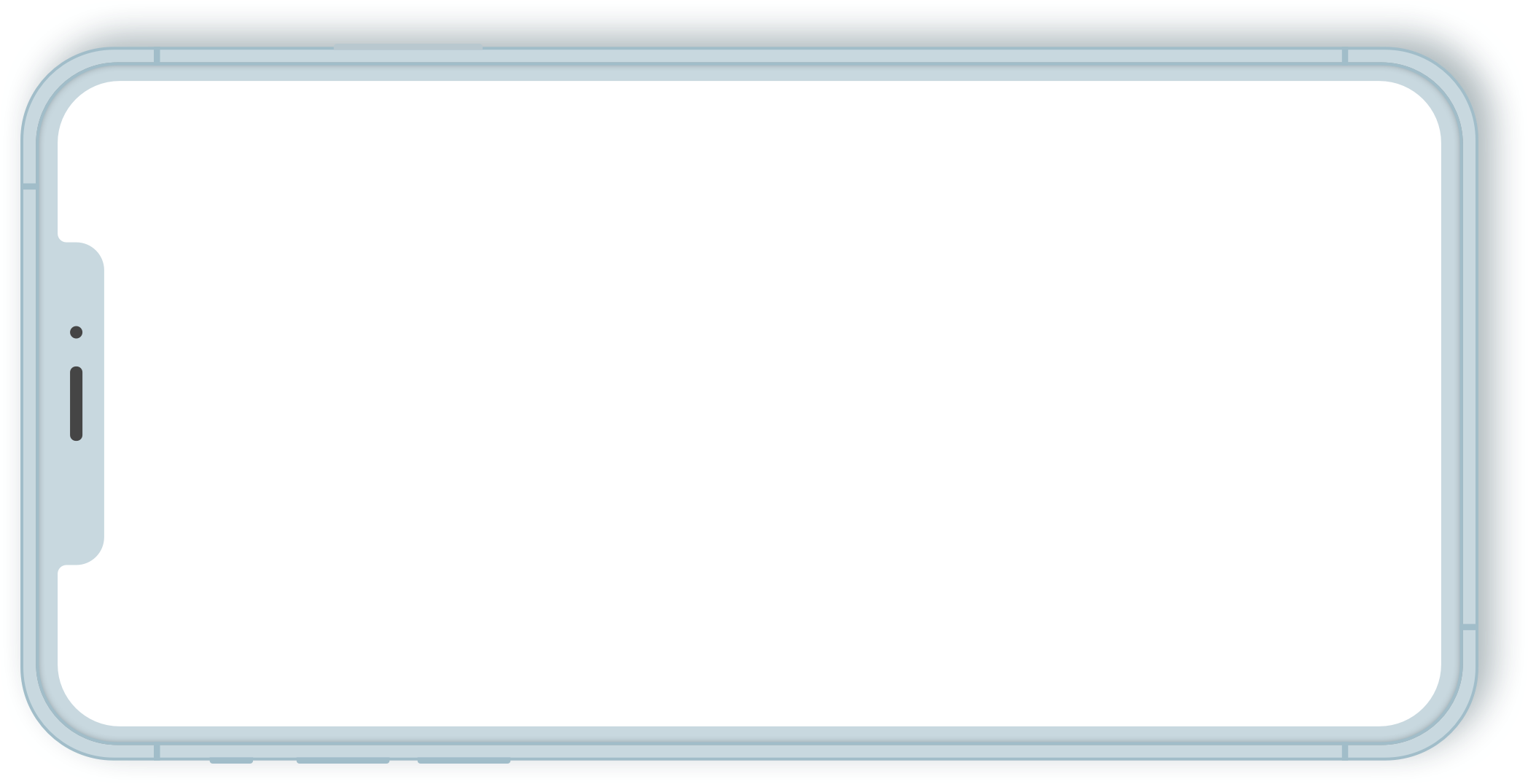 S2 Partnership, the UK's leading risk management software, used Binumi to generate awareness with product and social explainer videos and achieve efficiencies in client account management and client introductions to S2's RiskWise software.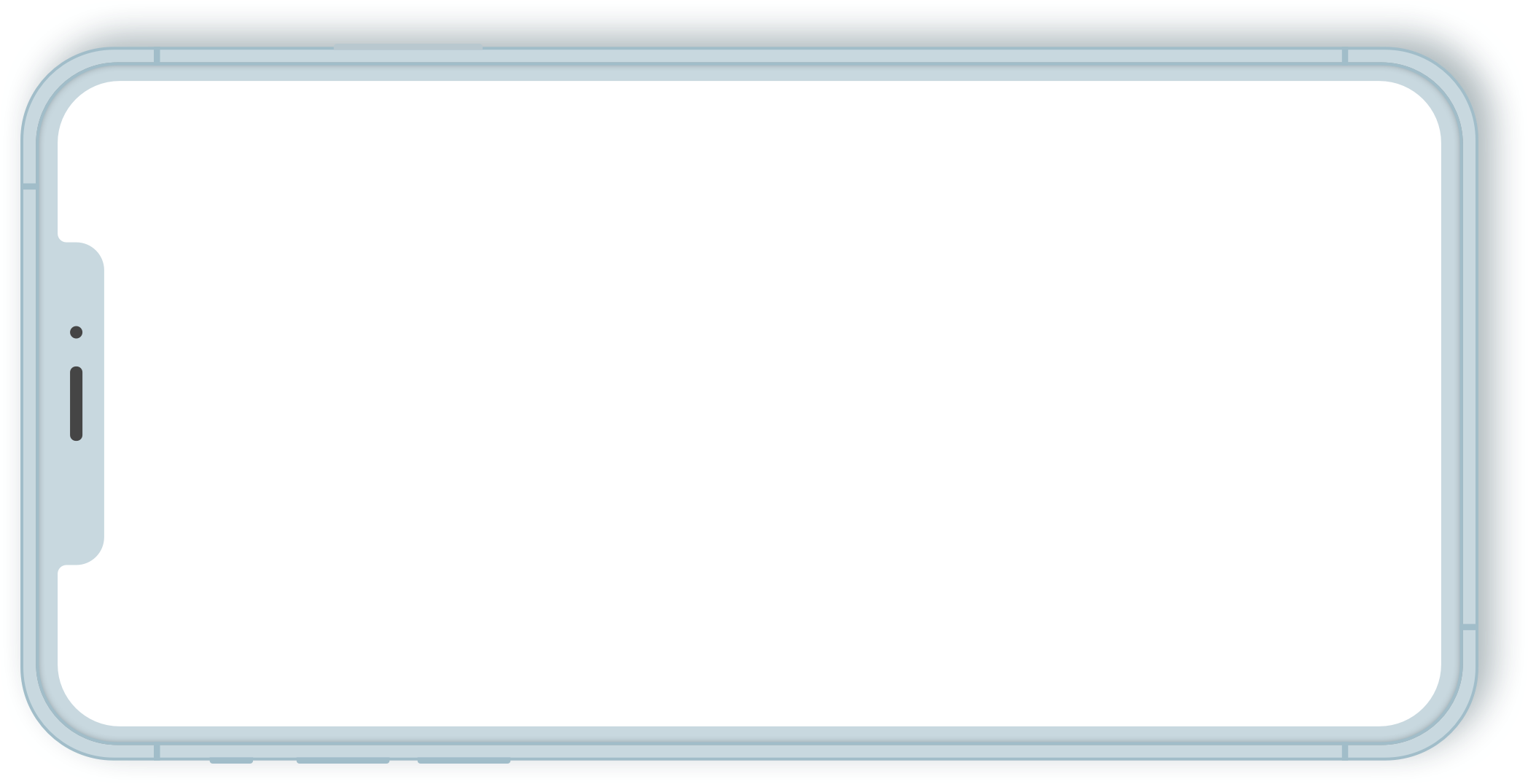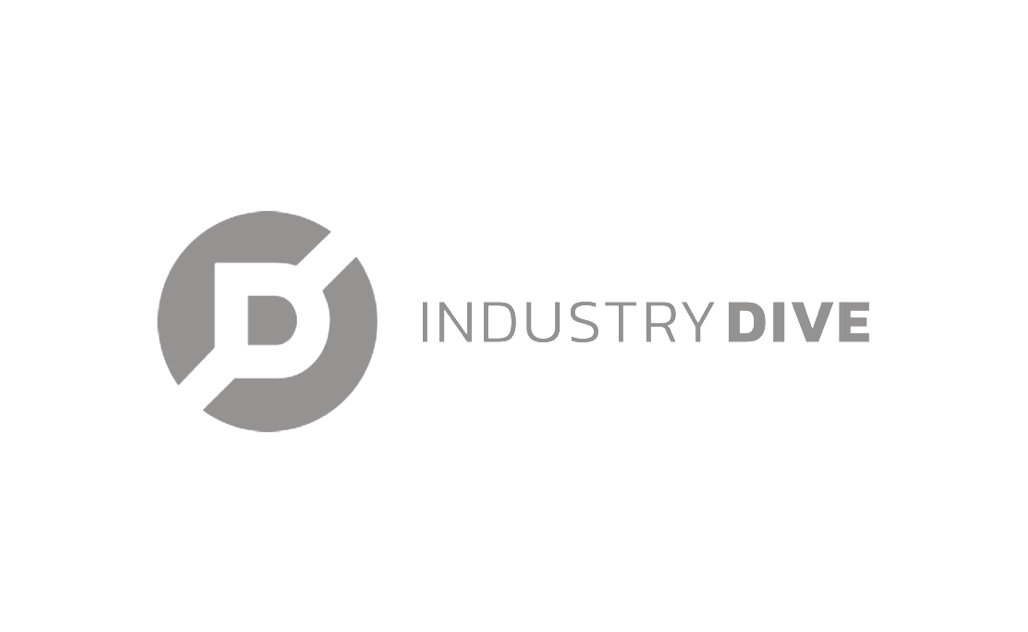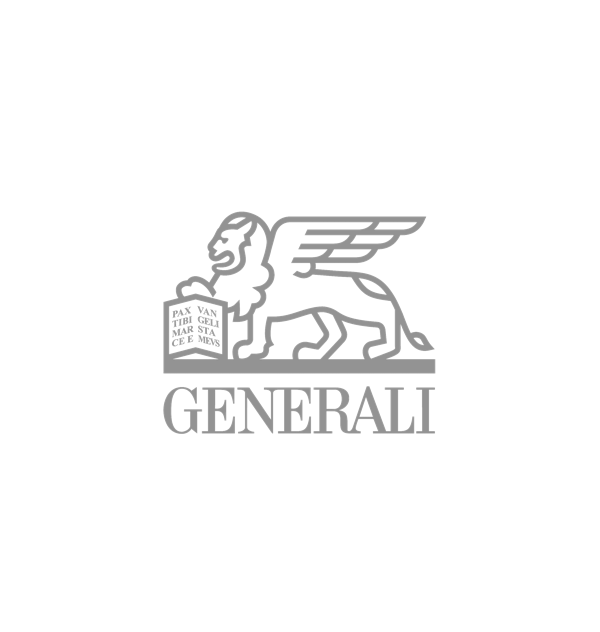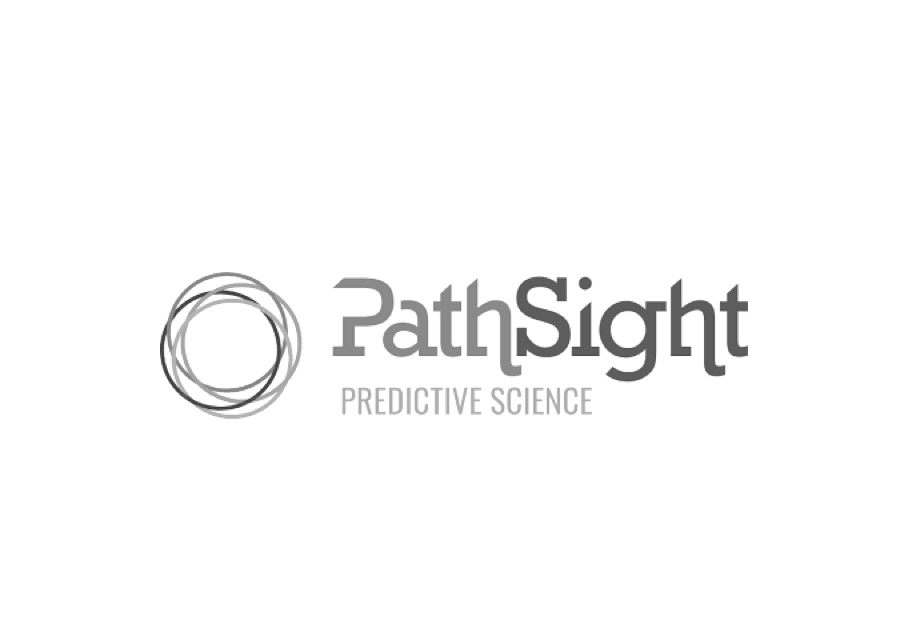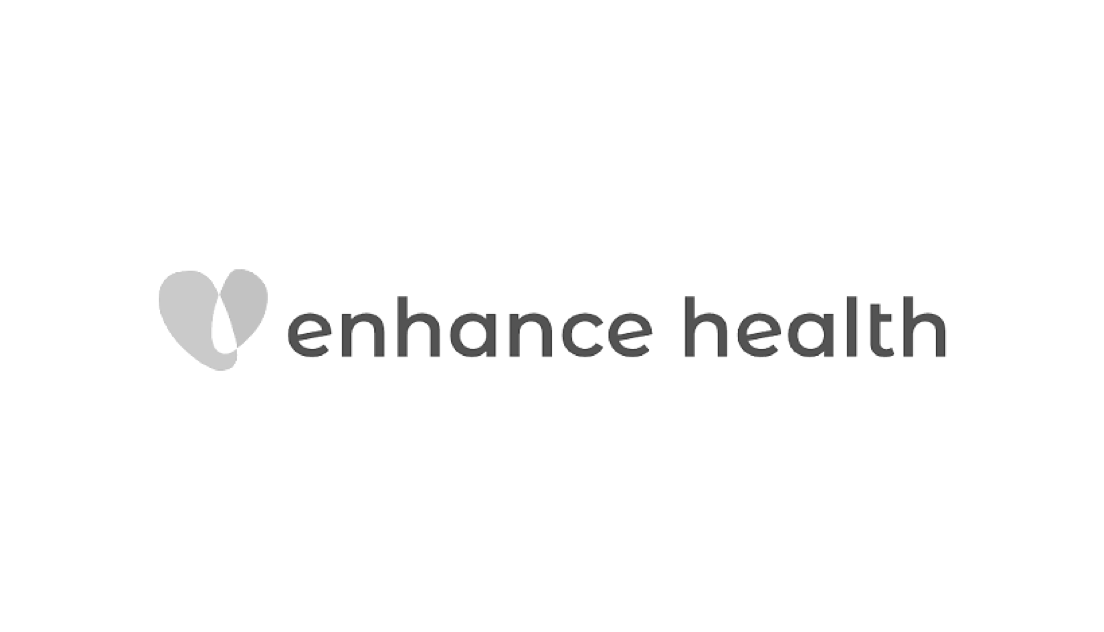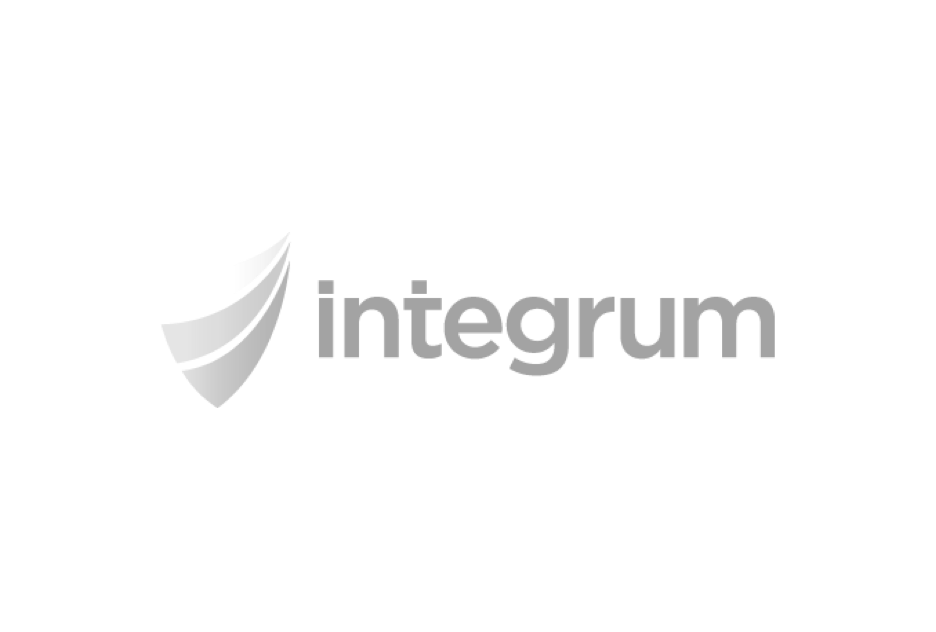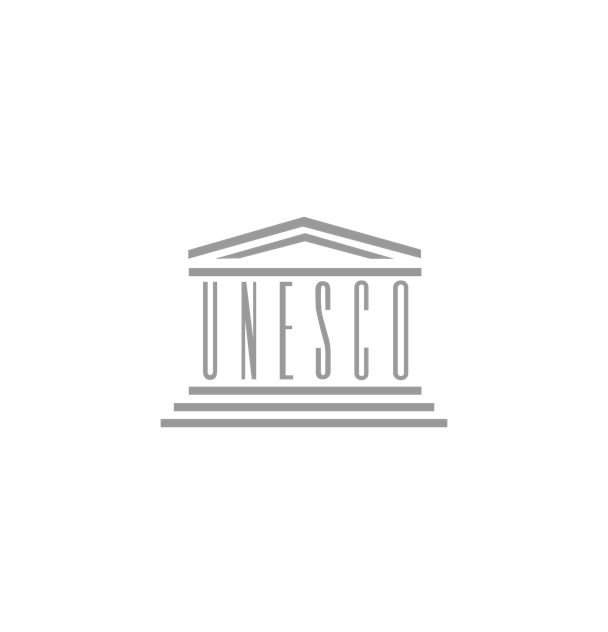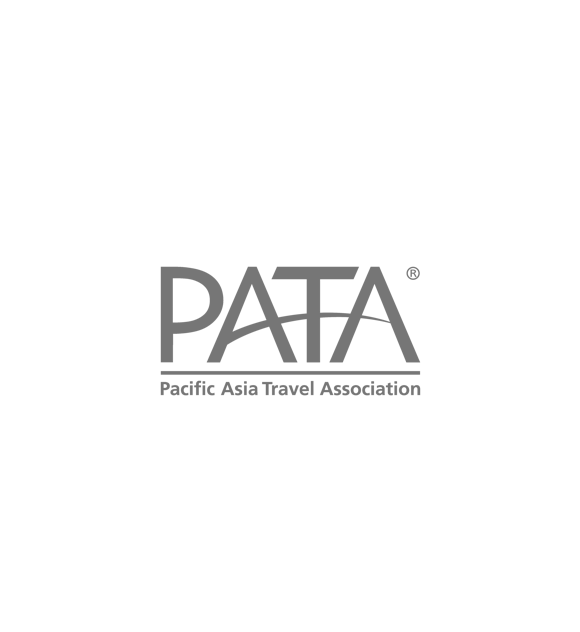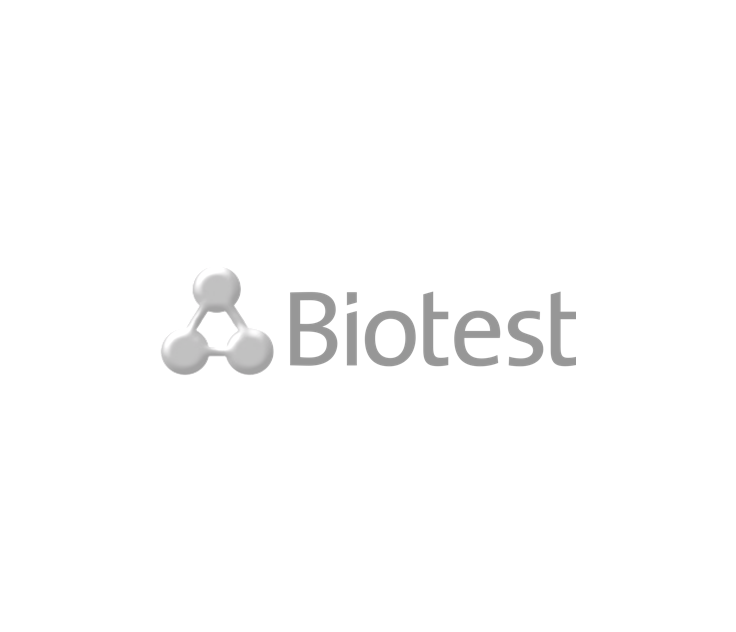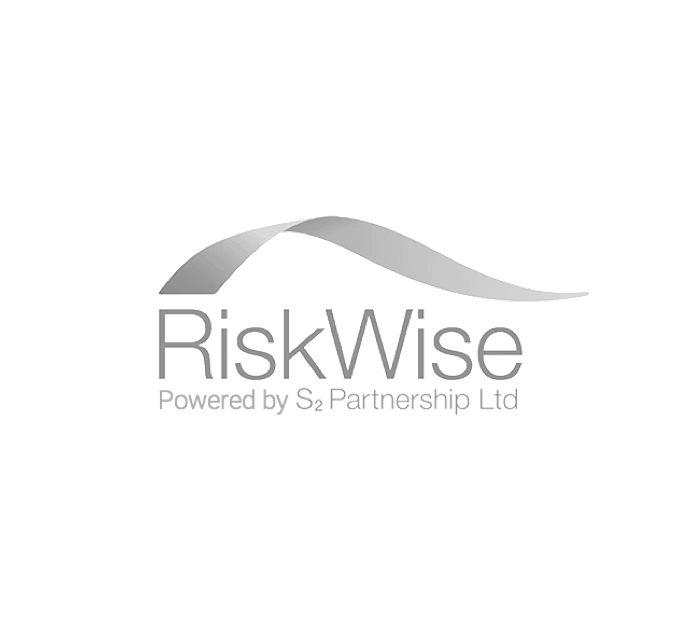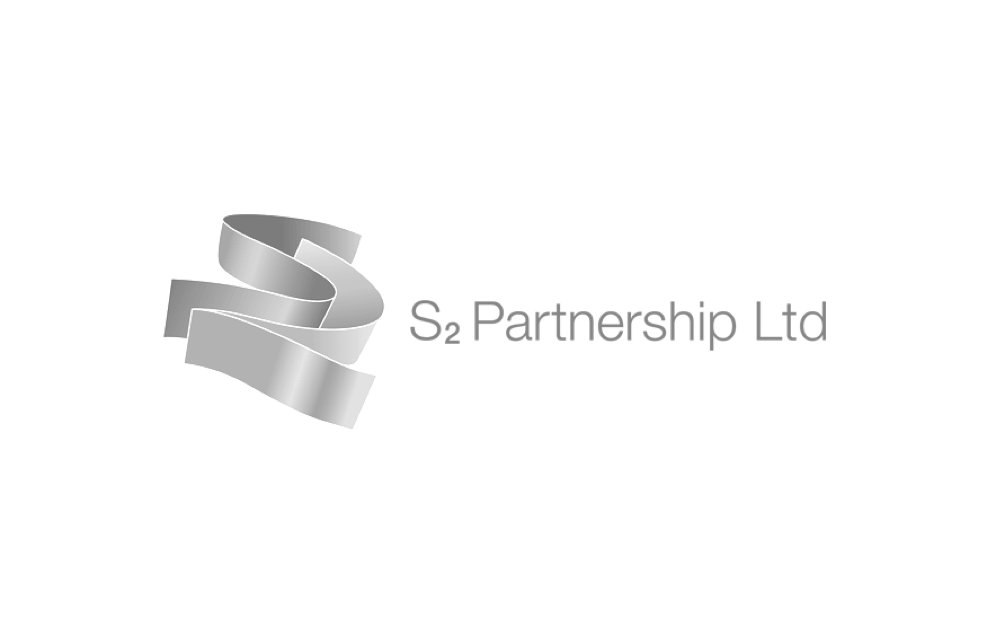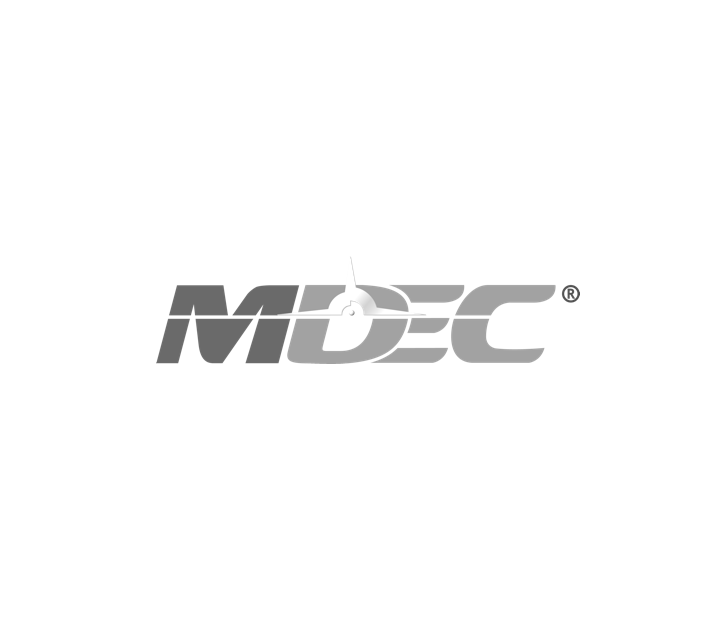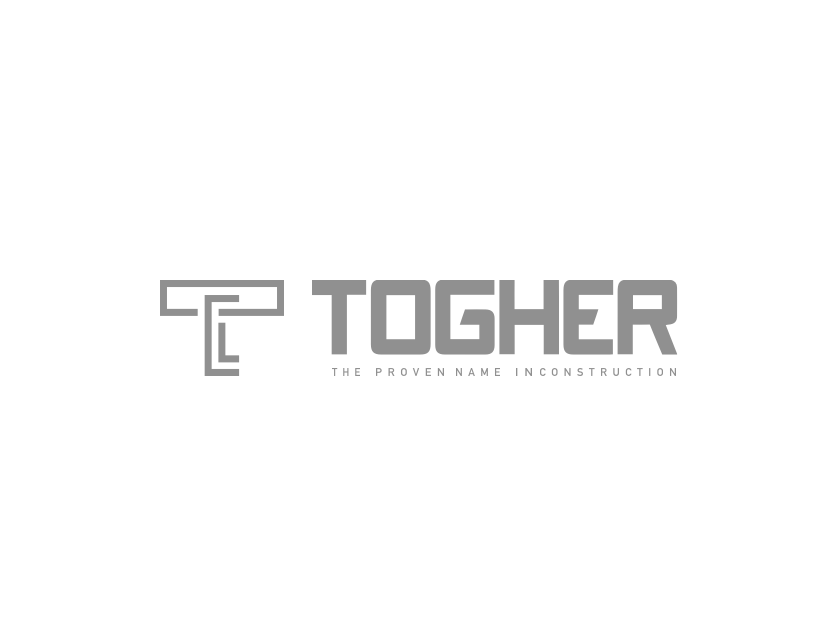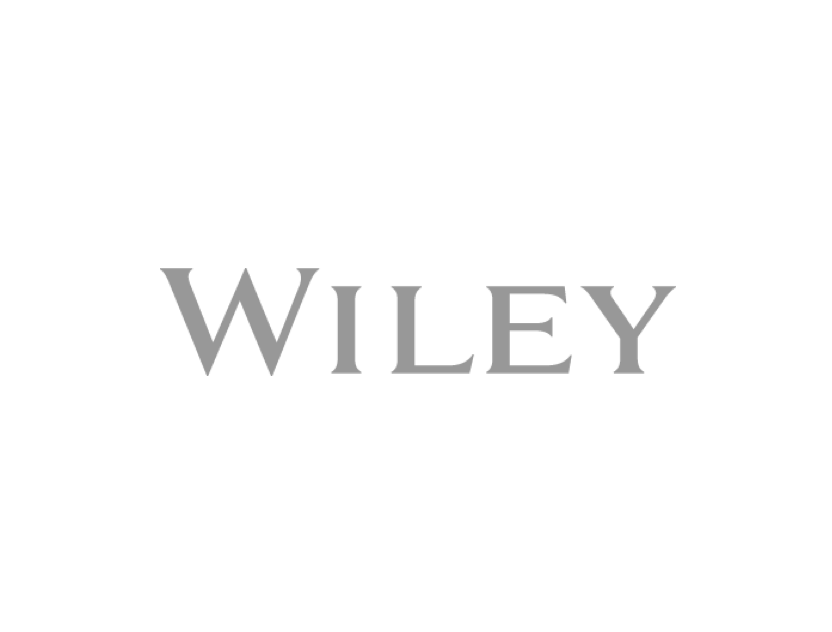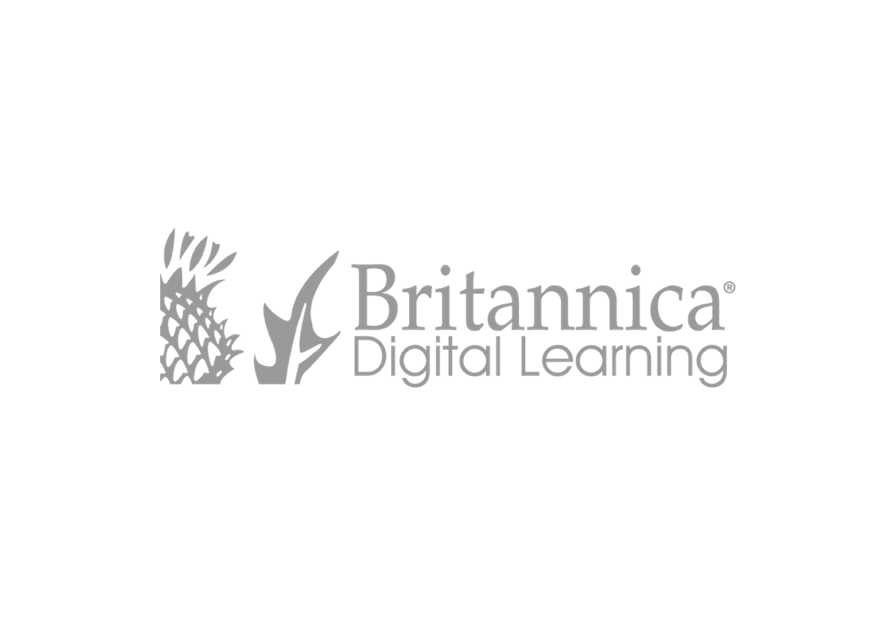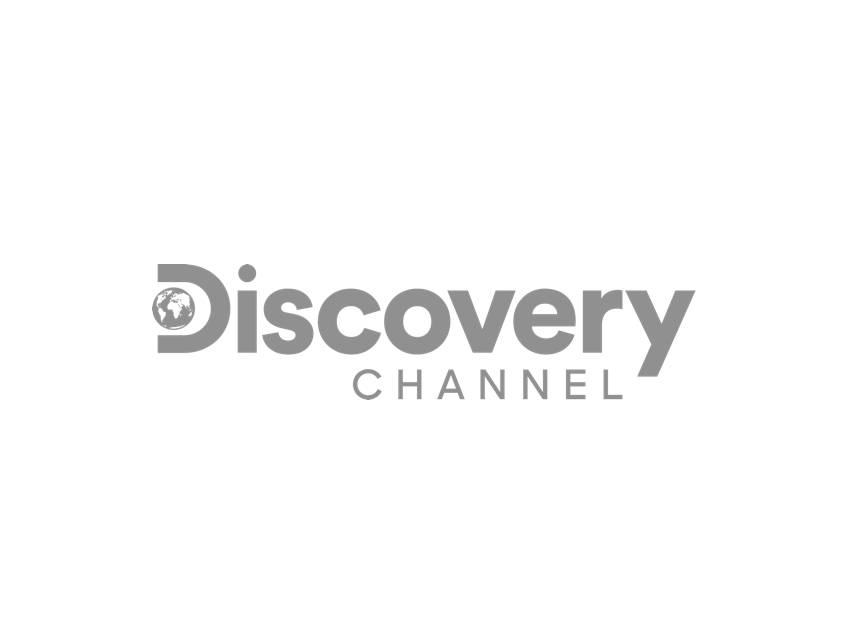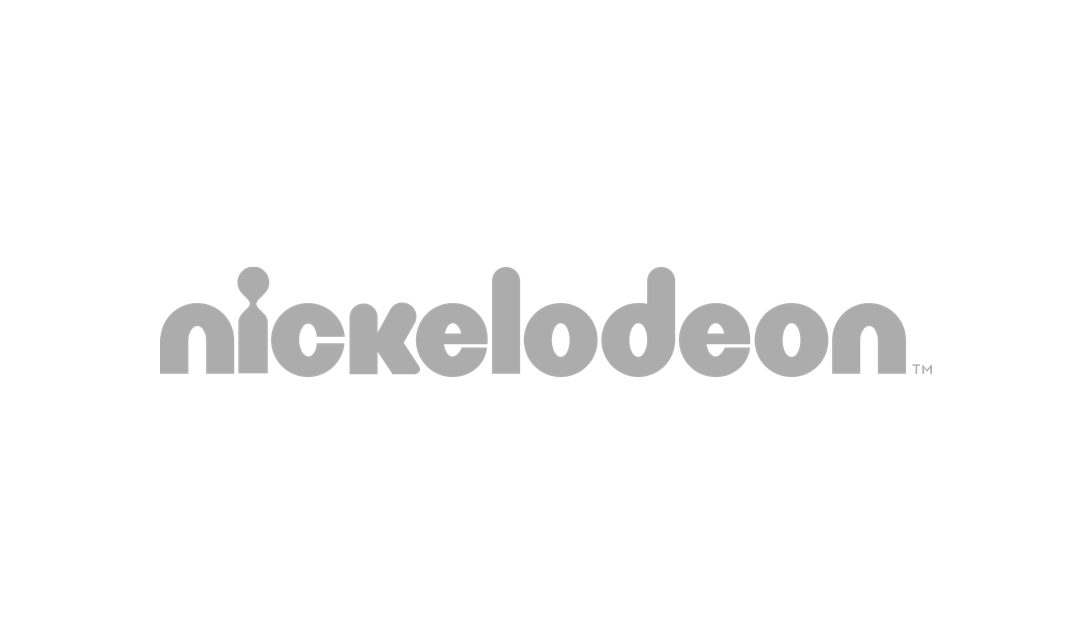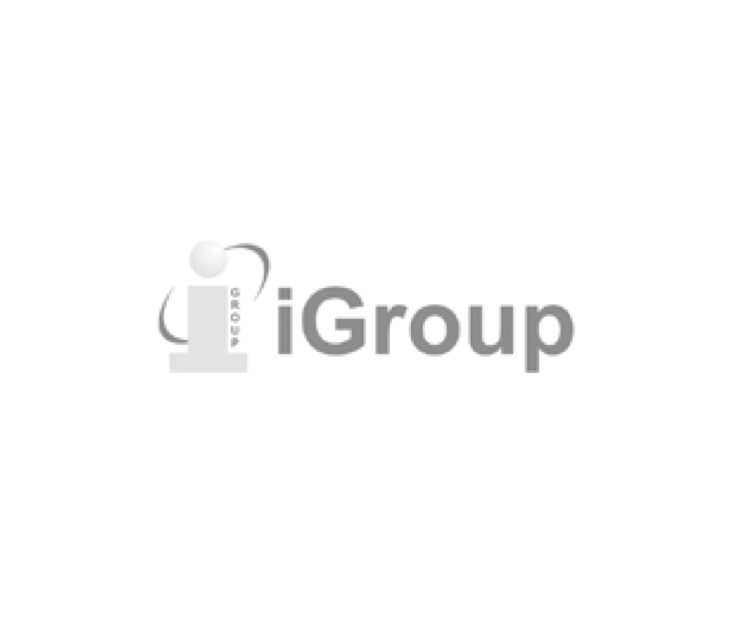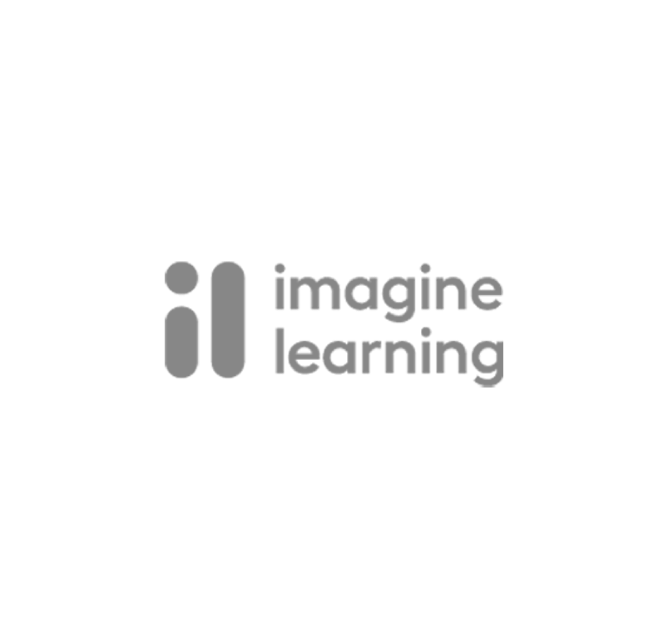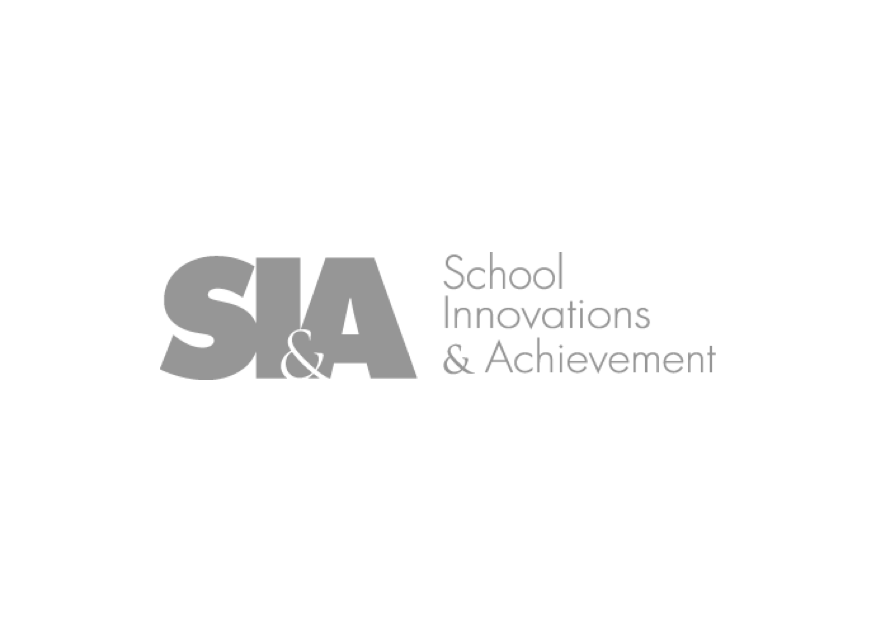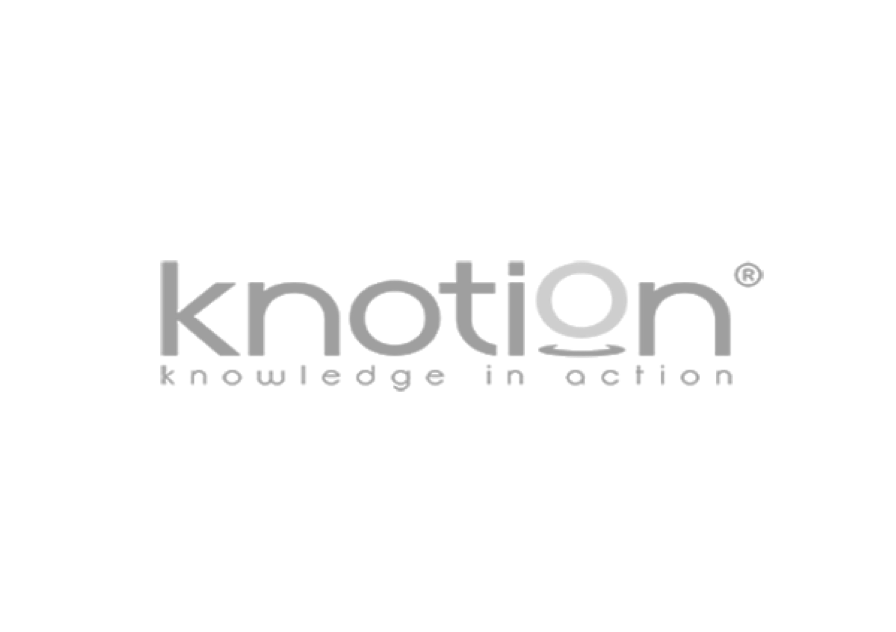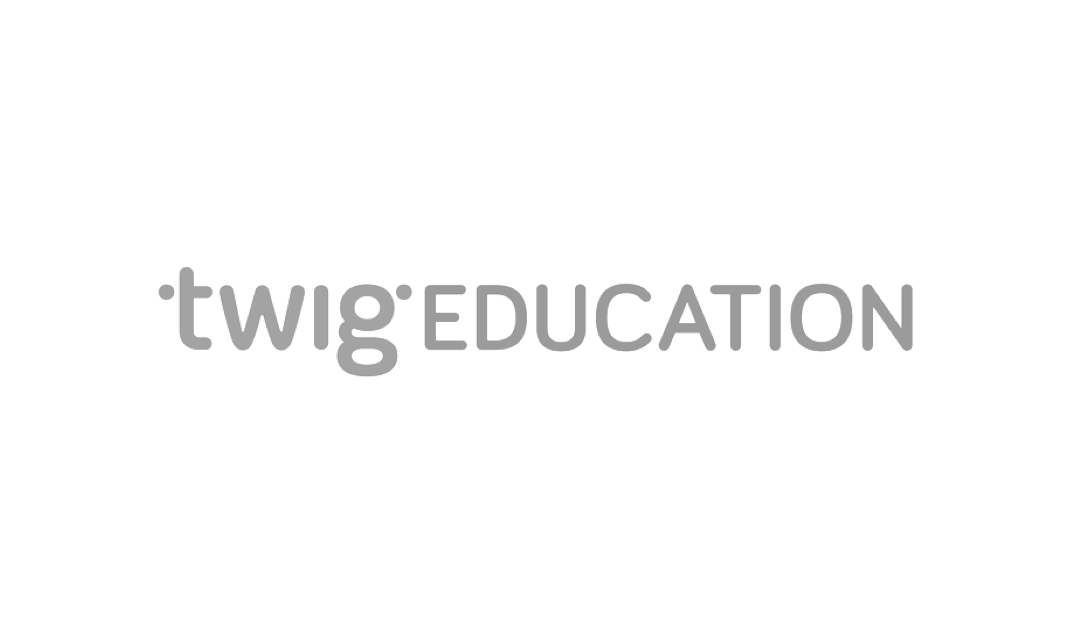 Things you might like to know
Everything you need to instantly ramp up your video efforts. Get our team on tap with video-on-demand, plus the full platform for you to create, collaborate, control and scale video production.
+ ONLY AVAILABLE FOR ENTERPRISE PLANS
We tailor plans to your business or enterprise needs
auto-sync
Your storyboard will be cut to fit the auto-sync
this can't be undone
click "make a copy" to apply the auto-sync to a duplicate file