everything video
Powering cloud-based video platforms for the world's most
forward-thinking people and organisations
instant video storytelling solutions
for remote learning and working
For as long as schools and workplaces are closed, we are offering discounts of up to 85% off
scalable video solutions
for large organisations
Let us help you keep your teams active and connected from home
Britannica:
[ Knowledge ]
Thousands of curriculum-linked video projects
150 million students worldwide
Metigy:
[ Business ]
A world of ready-to-go marketing videos
150,000 small businesses
MDEC:
[ Government ]
Resolving video communications across Malaysia
2,000 start-ups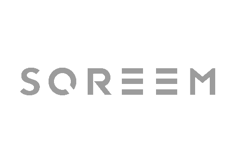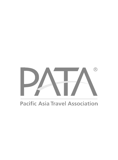 let us solve
your video needs
It doesn't matter whether you want to engage, convert, and grow your audience

or inspire, educate and demonstrate impact—we have you covered.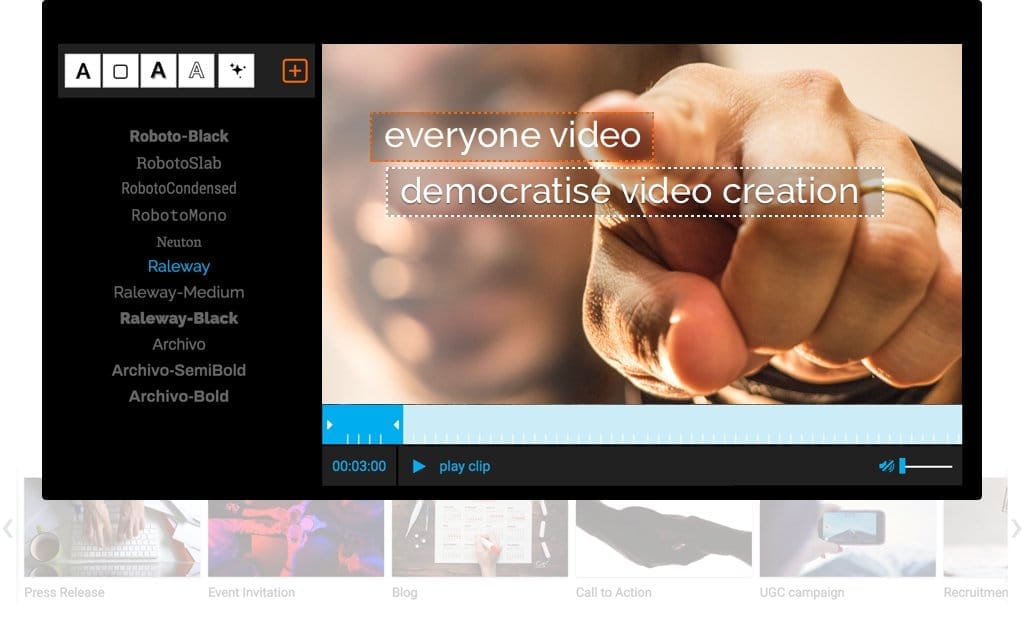 Managed services - order original
ready-to-go videos for your teams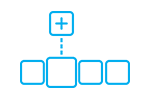 Millions of royalty-free clips,
drag-and-drop editing and secure
video management

Scale quality videos in-house for
a fraction of the cost of traditional
production

Create your own bespoke whitelabel
video platforms
Utilise API integrations to
power your environments

Manage vast UGC video campaigns
that grow your reach
We provide an easy, reliable solution for creating, managing and scaling video content for
large corporations
|
government agencies
|
SaaS marketing platforms
|
knowledge-based institutions
|
not-for-profit organisations
auto-sync
Your storyboard will be cut to fit the auto-sync
this can't be undone
click "make a copy" to apply the auto-sync to a duplicate file
✕
*COVID-19 ANNOUNCEMENT*
During these uncertain times, our thoughts go out to all families and businesses who have been affected by this unprecedented situation. We know the coming days and weeks will be filled with uncertainty, and our teams have been working around the clock to help support our community in the best way we can.
Due to increased demand for our remote learning and working tools, we have made the decision to significantly reduce the cost of our family and business packages, so everyone will have access to resources to get through COVID-19 - please accept this discount, and stay safe.
Anthony Copping
Founder | CEO