Video creation tools that make your life easier
our story
Anthony Copping, our CEO, founded Binumi in 2014 to empower anyone to tell their stories through video.
Today, we work across the UK, Europe, North America and Asia equipping large and small businesses with the tools to become expert video storytellers.
your story
Perhaps you want to bring video creation in-house, but lack the expertise. Or maybe your agency could offer video storytelling to your clients.
Binumi has helped hundreds of businesses reduce costs and boost turnover through compelling videos - all made and distributed by their own teams.
our platform
Binumi is an easy-to-use platform for creating, editing, sharing and managing video. You eliminate expensive outsourcing costs because anyone can do it, regardless of expertise.
Simply choose from hundreds of templates and make it your own with our intuitive drag-and-drop editor. A vast library of rights-cleared multimedia content is at your disposal - including content from Getty and Storyblocks.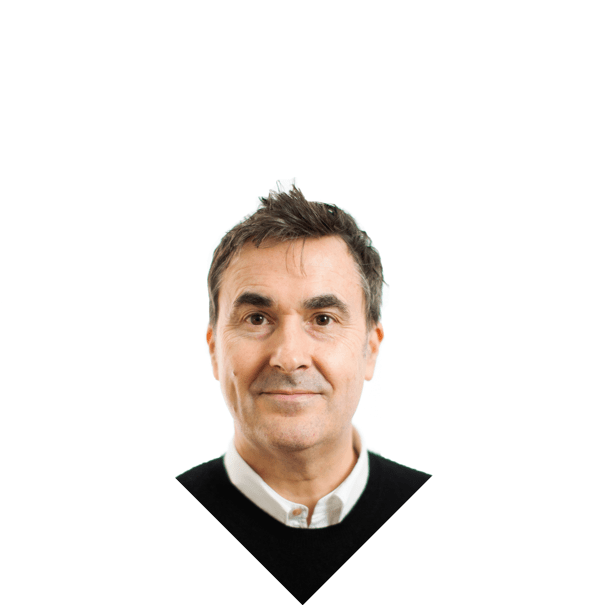 Anthony Copping
Founder CEO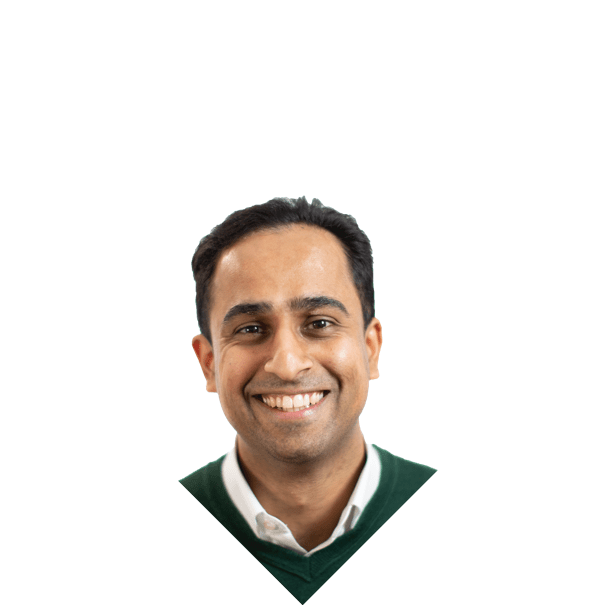 Zafar Kanani
COO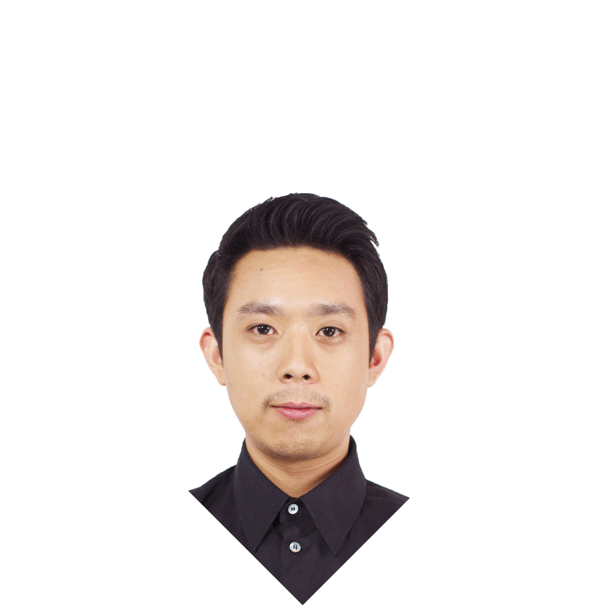 Thanayu Thanakitworawat
CTO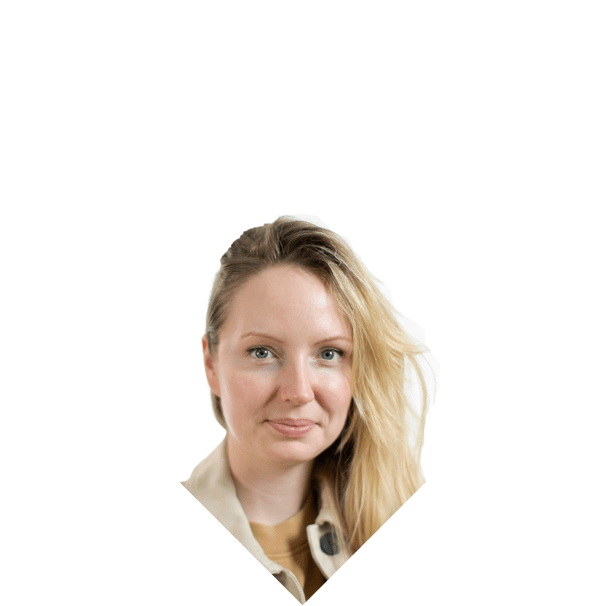 Lucy Ogilvie
Head of Special Projects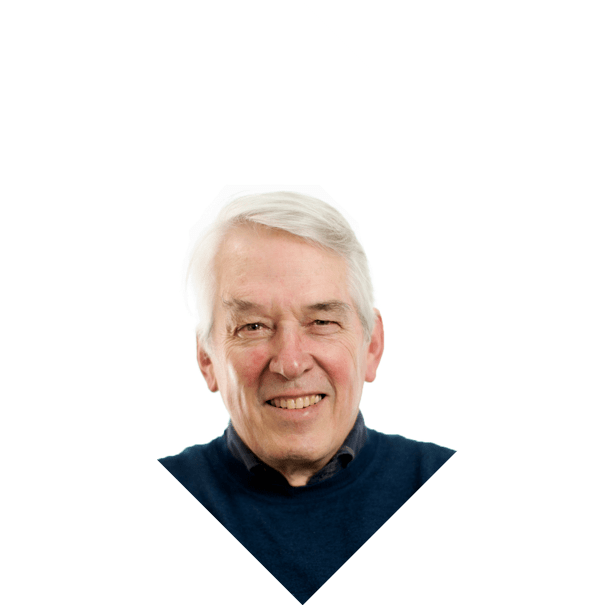 Mark Landale
Legal Council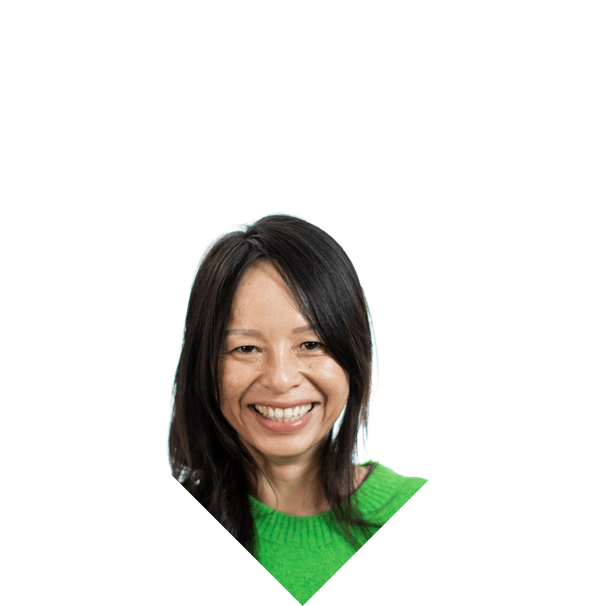 Jenni Dang
Head of Design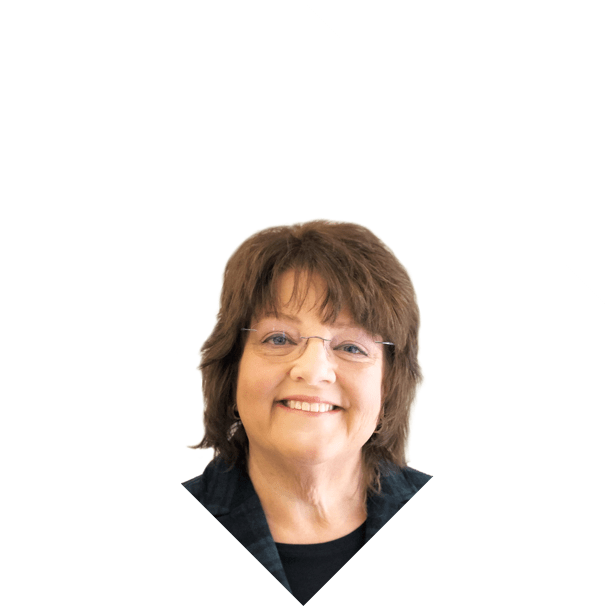 Tammy McGraw
Head of Education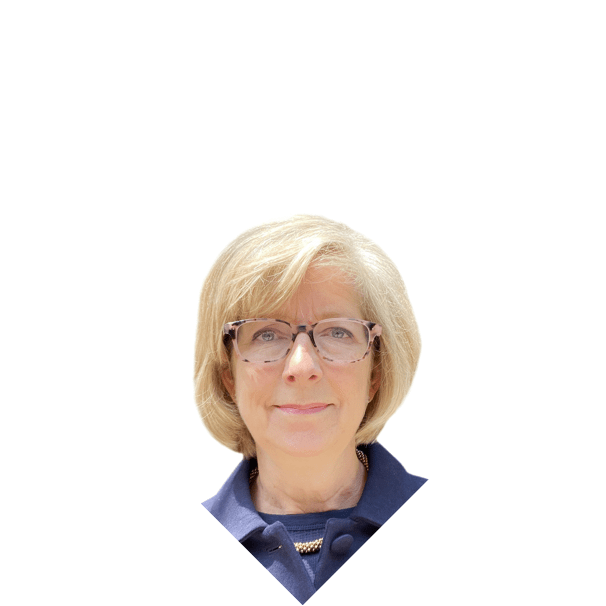 Janet L. Dracksdorf
Head of Publishing

a collection of footage

japanese for 'ocean'

an ocean of video stories