scalable video creation
secure video management
bespoke company solutions
The market leader for scalable video creation, management and company communications
video ecosystems


for business
and education
When businesses and educators
need an easy, reliable solution for creating, managing and scaling video content, they turn to Binumi. We build ecosystems that any company, educator, or student can use regardless of their prior experience.
how organisations use binumi
internal video ecosystem
company communications
professional learning + training
employer generated content
binumi was


born in the jungle
For more than 20 years, adventurer Anthony Copping explored the South Pacific seeking out hidden, indigenous music which might otherwise be lost to the world. Anthony's work became the subject of a National Geographic documentary series called 'Last Voices From Heaven', aired in over 100 countries and featuring global music releases through Sony and Virgin EMI.
2014
The experience of these 50+ expeditions led Anthony to think about how he could empower people to tell their own video stories. Anthony began piecing together the first stages of Binumi in NYC, after a talk at a school where he realised that the young people were desperate to find a way to tell their own story using video. Intense development and user-testing followed; and a new way to create video at scale was born.
complete


video ecosystems
video management
A secure portal for hosting and sharing
all of your video content
unique content library
Access to 4 million rights cleared
multimedia clips
cloud based editing
Intuitive online editor to create
professional videos
integration
Configure a video ecosystem that fits
into your business with full API's
today.
Binumi has become the leading video ecosystem for educators, students and companies to create and share video stories at scale. We provide video ecosystems to clients in over 10 countries, and have a global team serving a range of business and educational clients. Binumi delivers a bespoke internal video ecosystem for multiple business, government and
non-profit organisations across the globe.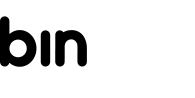 a collection of footage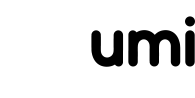 japanese for 'ocean'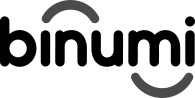 an ocean of video stories