new world,

new way to learn
The video creation platform for knowledge and purpose-driven storytelling.
knowledge
without boundaries
Provide knowledge enthusiasts with a secure, cost-effective platform for creating, personalising, and managing videos of purpose.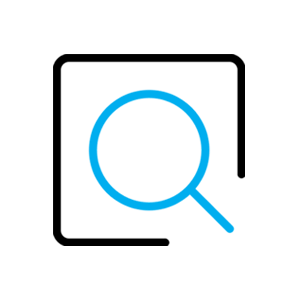 Discover millions of rights-cleared multimedia clips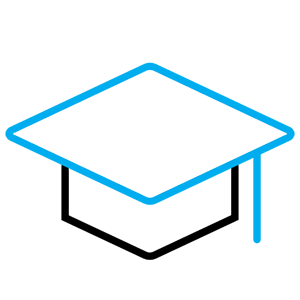 Projects for US, UK, IB and Australian curriculums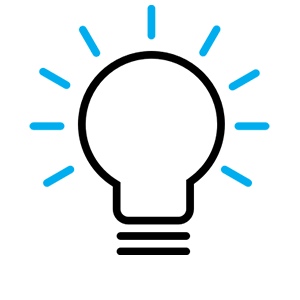 Create videos on the subjects you're passionate about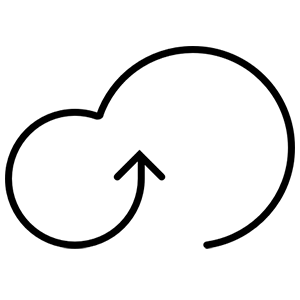 Upload content and add it to your videos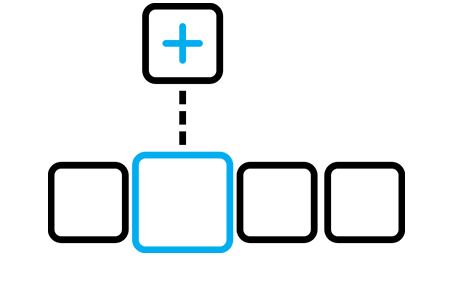 Simple to use
drag-and-drop editor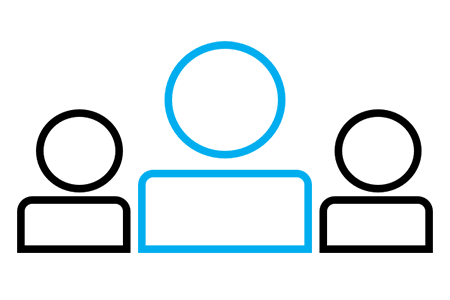 Create independently or collaboratively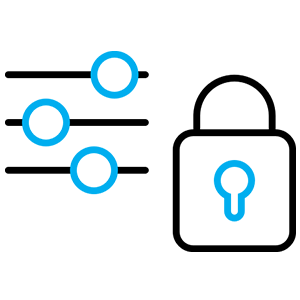 Safe and secure environment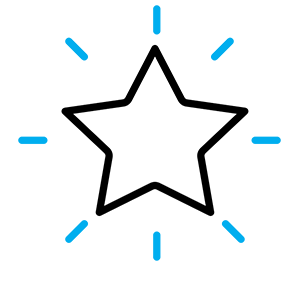 Manage, display and share your videos
learn plans
Access everything the Learn plan has to offer.
If you are an educator, you can purchase the Class plan which includes 30 students.
Users
3 Users
3 Users
1 user
Create Unlimited Videos
✓
✓
✓
Binumi Multimedia Library
✓
✓
✓
Personal Storage
5 GB
5 GB
2 GB
Team Storage
50 GB
20 GB
✗
Content Pack
Business Pack
Storyteller Pack
✗
Video Landing Pages
No Limit
No Limit
5
Commercial Use License
✓
✗
✗
Video Downloads
No Limit
No Limit
5 per month
Upload Custom Fonts and Overlays
✓
✓
✗
enterprise solutions
- Kickstart your video output with our managed services
- Upscale video with your own set of branded templates
- Configurable whitelabel options
- Integrate into your own workflow and platforms
- Easily create, edit and manage video for your clients
contact us
auto-sync
Your storyboard will be cut to fit the auto-sync
this can't be undone
click "make a copy" to apply the auto-sync to a duplicate file