How SI&A improves the lives of young people across America through simple, emotive storytelling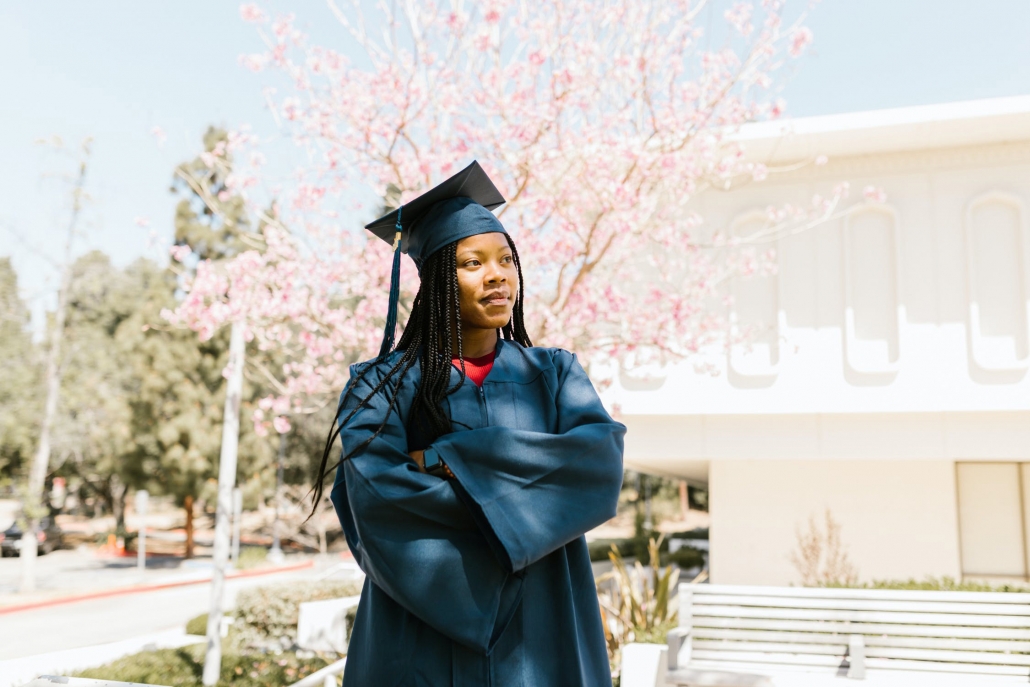 The client
Founded in 2003, School Innovations & Achievement (SI&A) has transformed the financial prospects for over 2.5 million at-risk and marginalised students in the USA.
Their award-winning software has helped close the achievement gap by resolving online attendance and improving graduation rates, supporting teachers and unlocking funding for America's schools.
The challenge
Closing the achievement gap in the USA is an ambitious mission, even for experienced experts such as those at SI&A.
They needed to reach more young people, but were reliant on complex sales presentations delivered by a diverse range of experts.
Grace Spencer is Vice President of Marketing and Product Management.
"It's so important that we move quickly. Our miss"It's so important that we move quickly. Our mission is crucial, and we are achieving such great results that it's key to get the word out so more young people can benefit.
However as a team we have limited resources, so it's difficult to produce digital content that promotes and clearly explains all our products at the pace that we need."
With such a wide focus, and products tailored to potential clients across multiple locations, how could the company streamline their sales approach?
The process
First, SI&A asked the Binumi Managed Services team to create a series of videos based on existing company material. The team could then adjust and update the videos at will, whenever needed.
A dedicated Binumi account manager was appointed. We supported the team as they became confident using the new tool — and shared ideas for the overall look and feel of their video messaging.
Video templates were set up on the account, each one covering a key product line. Every team member can now personalise videos quickly and easily — even those with zero experience.
The result
Binumi for Enterprise has had two major benefits for SI&A:
It has made video communication simple
It has supported their sales approach
SI&A have become video-making experts who can tailor messages to individual clients, districts and locations.
They share powerful, bespoke videos as a part of their sales presentations, and have embedded a core company video on their homepage.
These simple, emotive videos have supported the team's engagement with potential clients. Their emotional impact has boosted sales — and this, in turn, has allowed them to improve the lives of even more young people.
Grace Spencer is impressed by both the simplicity of the platform, and the results:
"As we grow rapidly, Binumi for Enterprise has really helped us define our communications.
Ordering new videos, communicating with the Binumi team and the simple addition of emotive videos to our website and sales tools have all been so easy.
As we continue to grow I have no doubt that Binumi will be a core part of our strategy."
✔ Original videos created on request
✔ Controlled by your team
✔ Easy to scale
https://www.binumi.com/blog/wp-content/uploads/2022/02/SI-and-A-Thumbnail.jpg
1418
1500
Andrej Poljak
https://www.binumi.com/blog/wp-content/uploads/2023/02/Binumi-Blog.png
Andrej Poljak
2022-02-23 07:21:00
2022-02-23 10:35:14
How SI&A improves the lives of young people across America through simple, emotive storytelling