How Kabanga Nickel won investment of $40 million despite tight timelines, a small team and limited resources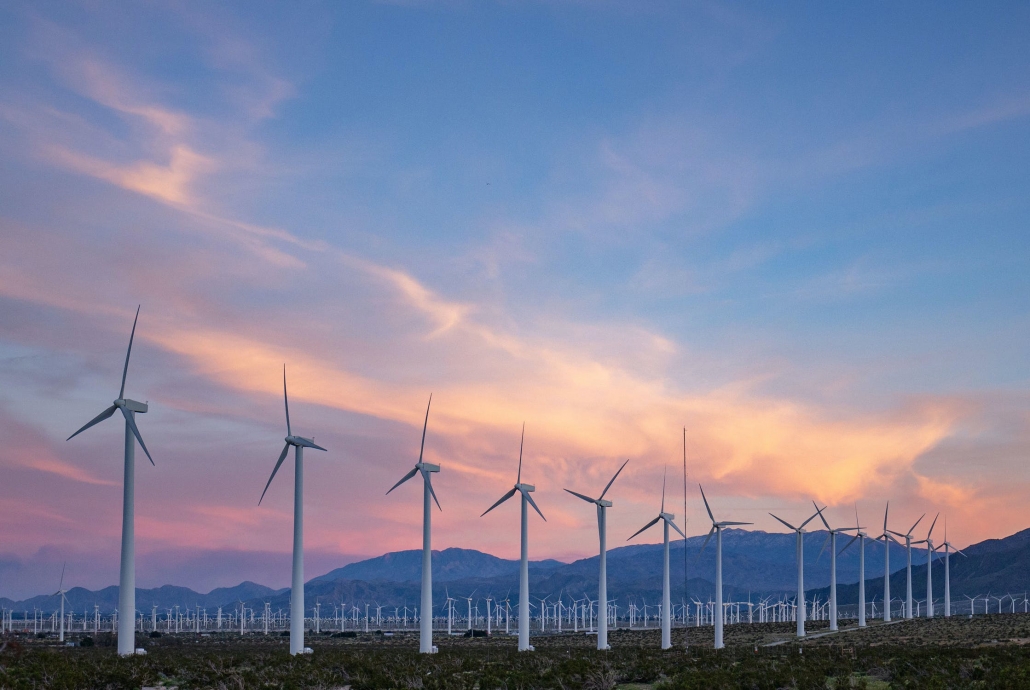 The client
Kabanga Nickel is a different kind of mining organisation. Firstly, their low-impact nickel mining produces 80% less emissions compared to traditional methods.
Secondly, they care about their community. Kabanga works in close partnership with their miners, local people and the Tanzanian government to benefit the entire country through educational, cultural and civic projects.
The challenge
Back in 2021, Kabanga needed to raise their profile — and they had to do it fast. To meet the challenge of reinventing the mining industry, they had to raise $40 million in investment.
Natasha Liddell is the Vice President of ESG & Communications:
"It was crucial — not just for us, but for the wider environment — to evolve our story and expand our audience. The creative power of Binumi helped bring to life our mission in a way that was highly impactful."
The process
Kabanga signed up for Binumi Enterprise and was assigned a dedicated account manager. Together, we mapped out their immediate need — a video which explained their mission, and made an emotional connection with an audience of investors.
We moved fast. Kabanga ordered the video from us, and the finished product was delivered in just two weeks.
This powerful video was placed front and centre on all Kabanga Nickel social media channels, raising awareness and engagement during this crucial fundraising campaign.
Alongside the company mission video, we also developed a video brand bible. The team can use this for all future video communication, confident in the knowledge that they are producing a consistent stream of high-quality content.
The result
The funding campaign worked. In January 2022, Kabanga Nickel announced that they had not just met their $40 investment target, they had exceeded it.
The company is now on track to become industry leaders in environmentally friendly mining.
The Binumi for Enterprise team continues to support Kabanga as they become video experts, developing a consistent strategy that gets the word out about their valuable work.
"Binumi have proven themselves to be an agile, quick and responsive partner for us—providing a solution quickly and effectively that 100% supported us and our team.
As we embark on our exciting new adventure, we look to further grow our video output and strategy with Binumi close by our side."
✔ Fast and agile video creation
✔ Controlled by your team
✔ Easy to scale
https://www.binumi.com/blog/wp-content/uploads/2022/02/Kabanga-Thumbnail-2.jpg
1418
1500
Andrej Poljak
https://www.binumi.com/blog/wp-content/uploads/2023/02/Binumi-Blog.png
Andrej Poljak
2022-02-18 15:28:04
2022-02-18 17:24:18
How Kabanga Nickel won investment of $40 million despite tight timelines, a small team and limited resources