How S2 Partnership empowered teams to create on-brand videos fast — and publish them with confidence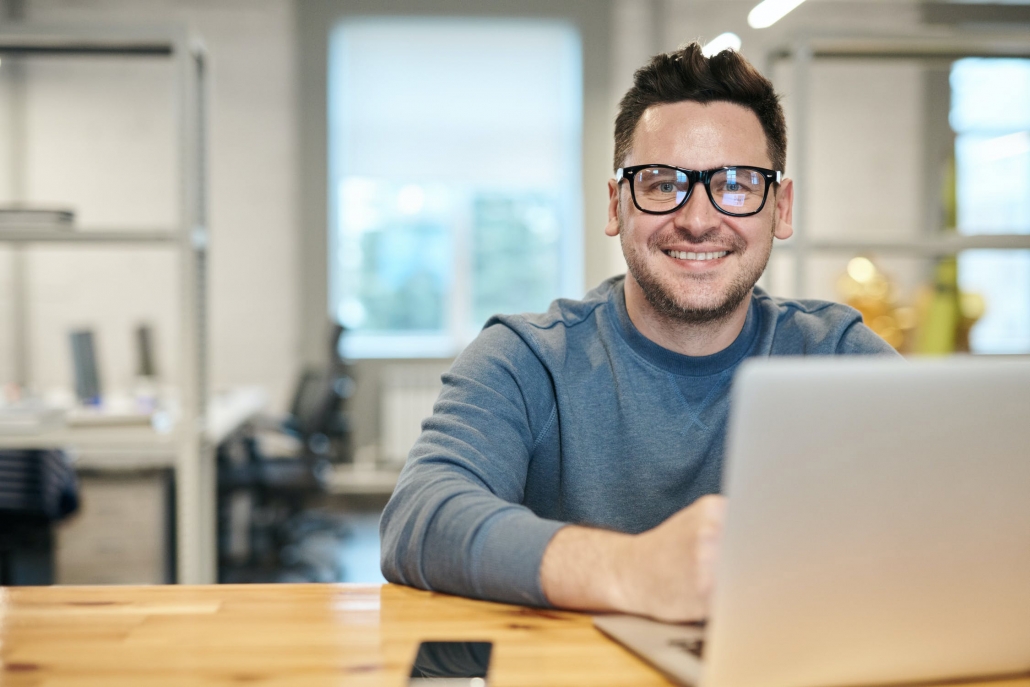 The client
S2 Partnership is a health, safety and environmental risk management consultancy. They have over 100 employees working with clients across the UK, Europe, America and APAC. The company has one mission — to keep things simple whilst protecting their client's interests. That's why they've developed patented software, RiskWise, to make it easy for businesses to steer through the complexities of risk management.
The challenge
S2's business and client base is growing fast. As a result, their needs in relation to on-boarding of new clients and general marketing collateral needed to keep pace with this rapid growth trajectory. S2 wanted to adopt video media as a means of marketing and communications generally.
Rob Bagley is S2's Managing Director:
"It's been an exciting period of growth for S2 and to help our marketing team keep pace with this Binumi has proved invaluable. The team are now able to reduce challenging bottlenecks that occur as we grow and when they're short of time, they can request a video from the Binumi Managed Services team, then update and release it straight away."
The process
S2 used their Binumi Enterprise account to lock in pre-defined branding for all videos.
This was a game-changer for the marketing team. With just a few quick adjustments, they could release multiple videos, confident that all of them would present a consistent brand identity.
Video templates were set up, making it simple for S2 to deliver the key content they needed regularly — marketing and customer onboarding.
The team also took advantage of our hybrid managed services model:
Binumi creates the full video
S2's team members simply adjust it to suit
It has saved them valuable time which they've been able to spend growing other parts of the business.
The result
From the initial idea through to release, the entire video-making process is now simple and consistent.
There's peace of mind that S2's brand assets are stored securely on the platform — and the teams have instant access to bespoke, branded video templates for customer onboarding, sales and marketing messages.
Time-consuming management reviews are no longer necessary. The team are confidently delivering top quality content by themselves.
If they're short of time, they can request a video from the Binumi Managed Services team, then update and release it straight away.
Rob Bagley is delighted with the result:
"Binumi for Enterprise has helped us realise the power of video communication across the business, and has proved invaluable when it comes to client onboarding, training and marketing.
The team now feels confident and empowered to order and distribute the video content they need. I'm really happy with the direction we are going in with Binumi as our video comms solution."
✔ Original videos created on request
✔ Adjusted and released by your team
✔ Peace of mind
https://www.binumi.com/blog/wp-content/uploads/2022/02/S2-thumbnail.jpg
1418
1500
Andrej Poljak
https://www.binumi.com/blog/wp-content/uploads/2023/02/Binumi-Blog.png
Andrej Poljak
2022-02-18 14:43:25
2022-02-18 17:31:15
How S2 Partnership empowered teams to create on-brand videos fast — and publish them with confidence