UK
London
USA
New York
ASIA
Hong Kong
Bangkok
Ho Chi Minh City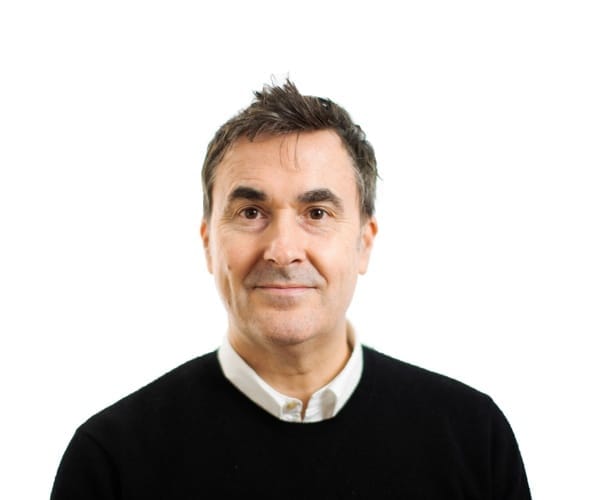 Anthony Copping

|

Founder CEO

Passionate entrepreneur, explorer and subject of acclaimed National Geographic documentary Last Voices From Heaven, Record Producer and Composer with multiple global releases under Sony and Virgin EMI.
our modern work environment brings together an amazing
team of people
contact us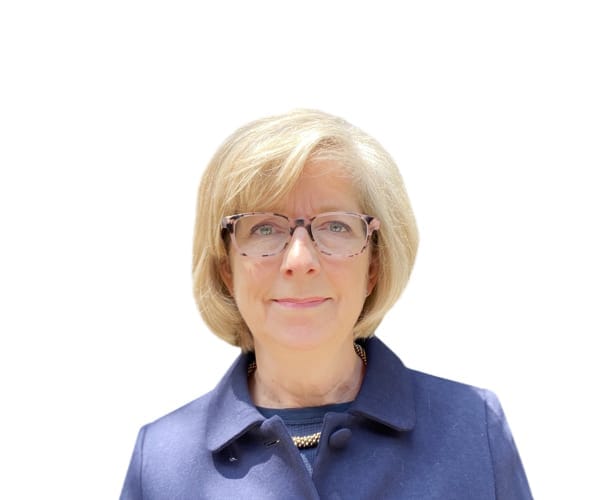 Janet L. Dracksdorf

|

Head of Publishing

Strategic Education and Non-Profit leader with a career in Publishing and Educational Technology; develops and guides successful partnerships, joint ventures and client relationships.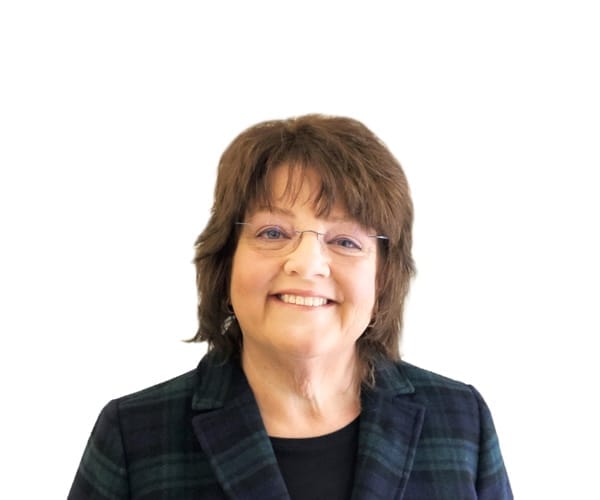 Tammy McGraw

|

Head of Education

Senior-level leadership experience in local education agencies, nonprofit organizations, and government; former director of the national leadership area in educational technology for the U.S. Department of Education's regional education laboratory at AEL.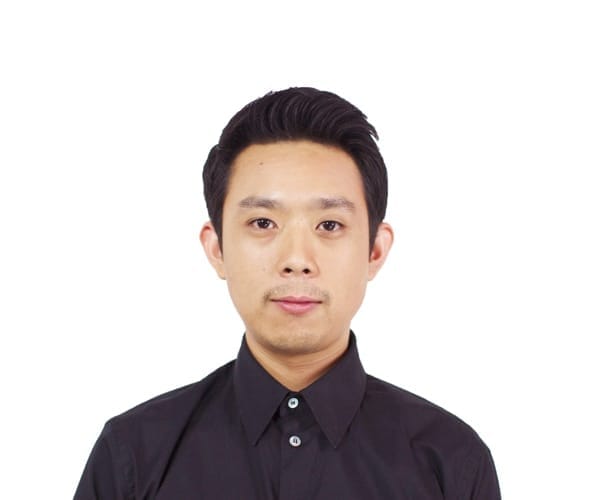 Thanayu Thanakitworawat

|

CTO

Experienced developer with 15 years experience building SaaS tech and multi-layered platforms and managing tech teams across Asia.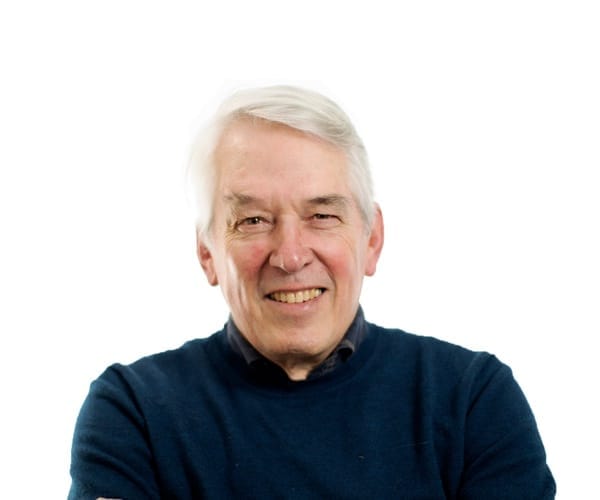 Mark Landale

|

Legal Council

Corporate lawyer with over 30 experience in both industry (Unilever) and in practice (City of London) providing advice to numerous businesses and with a particular focus on cross border transactions.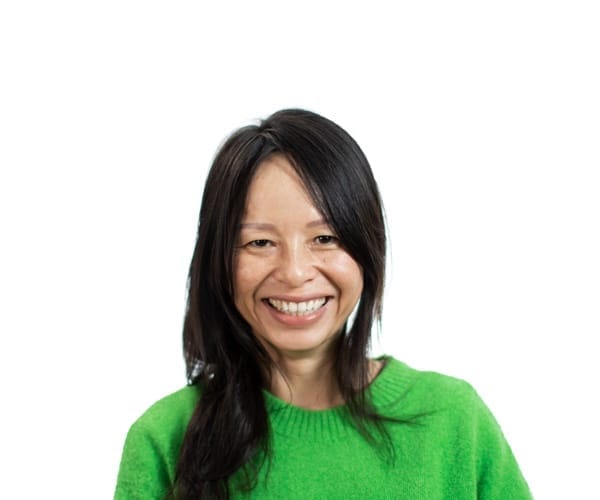 Jenni Dang

|

Head of Design

Designer with 20 years experience working on award winning projects in Sydney, New York and London.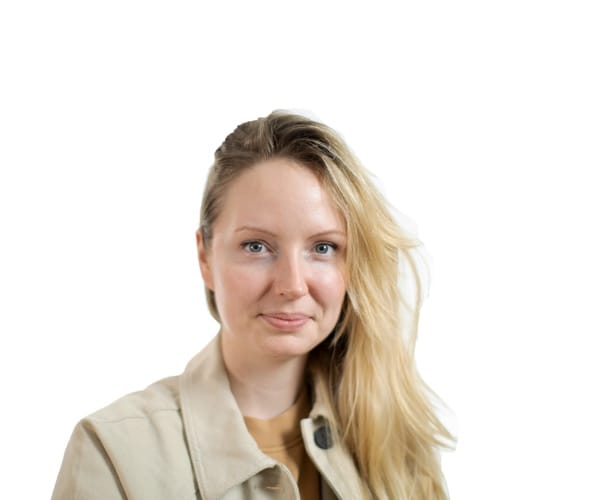 Lucy Ogilvie

|

Head of Special Projects

High level experience across creative, content and production for Conde Nast, Pearlshare and London production teams.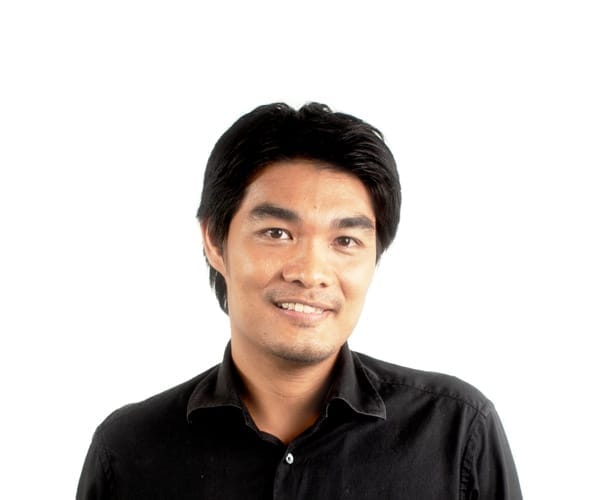 Jadet Worachote

|

Content Manager

A long-standing member of the team, Deddo takes a principal role in growing and managing the content library, supporting key clients and providing platform training workshops for Asia.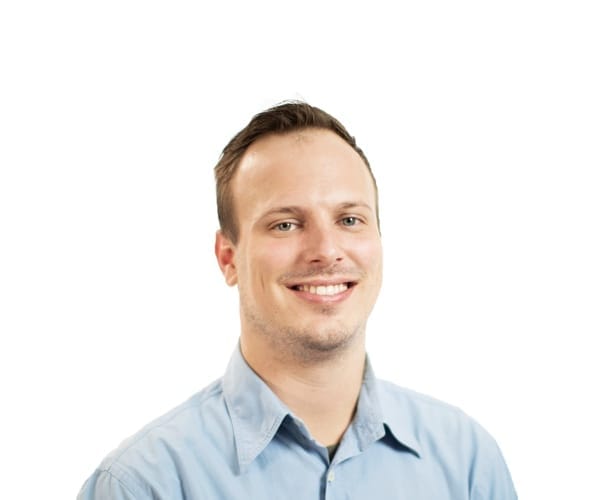 Archie Cork

|

Production Manager

A passionate creative with experience in filmography and editing.