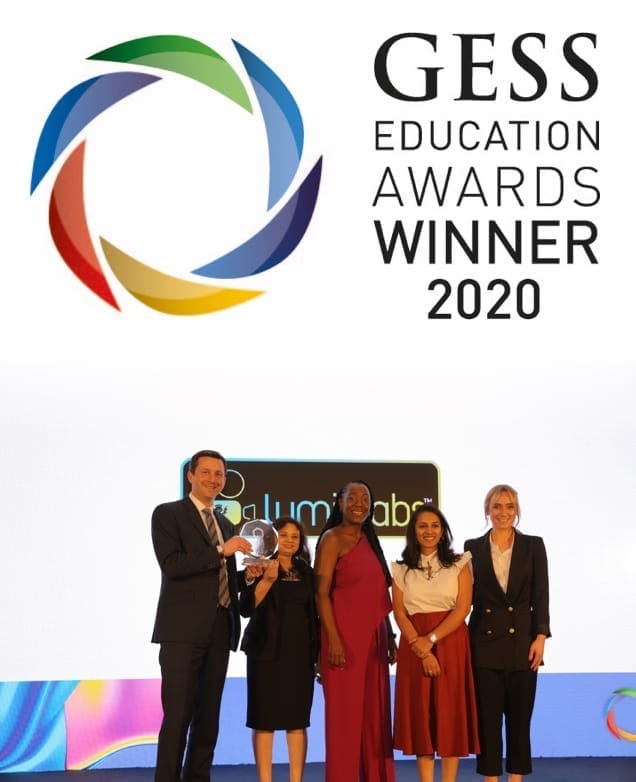 26/02/2020
AND the…


Innovation Product Awards - Digital / Coding / Software


goes to…Britannica Digital Learning!

The GESS Education Awards aim to encourage the raising of educational services & product standards throughout the industry and aims to be recognised throughout the sector as the accolade of excellence.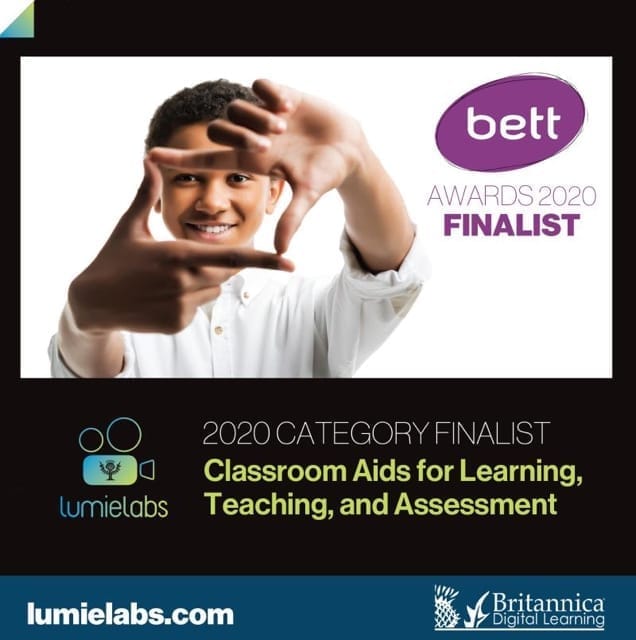 22/01/2020
Bett Awards 2020

Finalist
The Bett Awards are a celebration of the inspiring creativity and innovation that can be found throughout technology for education. The awards form an integral part of Bett each year, the world's leading showcase of education technology solutions.
10/12/2019
Britannica:
Curiosity Day 2019
"The number of children who wanted their videos up on the big screen was amazing...this is developing a lifelong love of learning." Binumi are proud to be powering Britannica and Curiosity Day.
Cisco estimates that video will account for

81% of all web traffic by 2021

Cisco
05/09/2019
Sqreem and Binumi partner to bring
AI video storytelling for corporations
The partnership enables businesses to create and share video content in seconds, using Sqreem's powerful AI technology and Binumi's video storytelling platform.
More video content is uploaded in 30 days
than the major U.S. television networks have created in

30 years. Insivia
26/03/2019
Integrum announces a company-wide training
video ecosystem powered by Binumi
Integrum, a world leading risk management company, are phasing out traditional training methods for a new training video ecosystem built to deliver information when and where their clients need it, in whichever language it is required and always up to date with the latest information.